internet at the speed of light
• Uninterrupted Gaming & Video Streaming
• Best Performance, Reliable, and Consistent Quality
• Free of Cancellation Fees or Price Increases
• Most Professional Staff in North West Ohio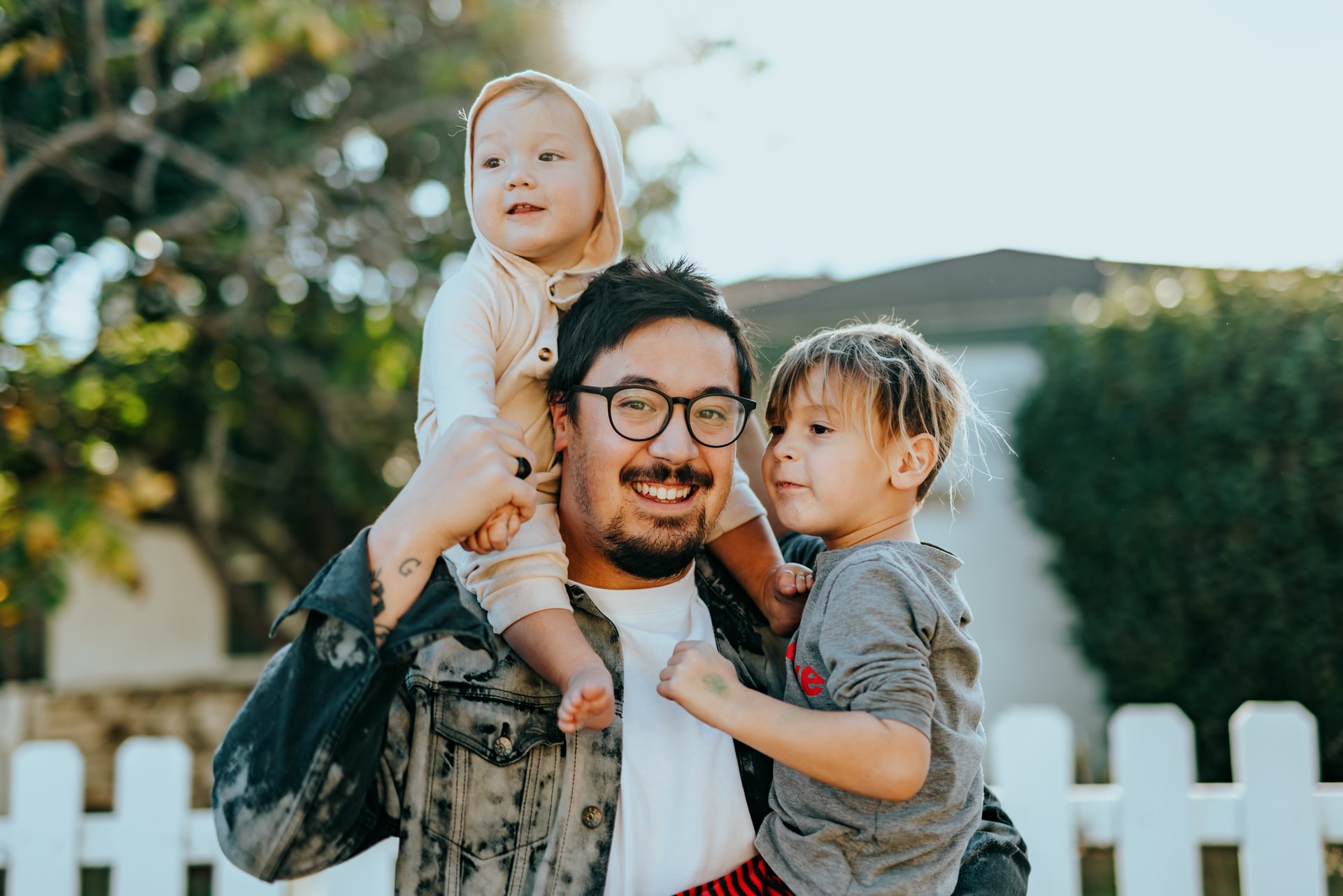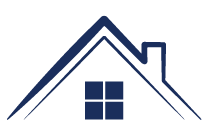 Welcome to the Fiberhood!
---
We are your Local Residential High Speed Internet Provider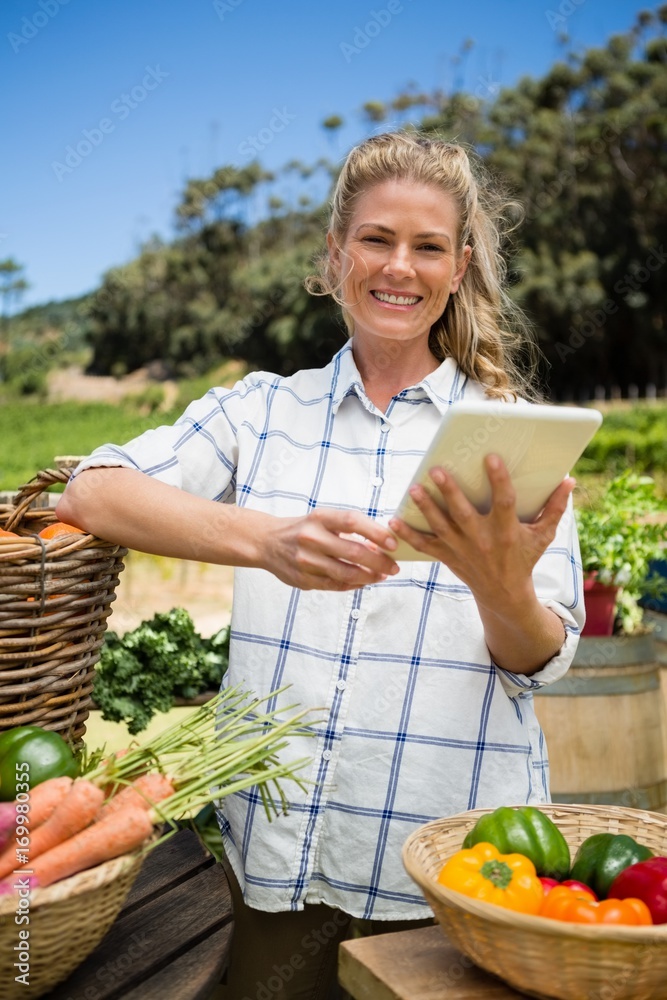 LOCAL SUPPORT
Count on local customer service and support to answer any of your calls or questions.
NO EQUIPMENT RENTALS
Stop wasting money to rent the equipment required to get the service you're paying for.
CUT THE CORD
Ohio Telecom can help you eliminate your expensive cable bill. Learn how easy it is to save by steaming.
BUILT IN FREE WIFI
WiFi is built right into Ohio Telecom's gateway, so there is no need for you to buy extra equipment.
GIGABIT SPEEDS
Ohio Telecom fiber offers speeds of up to a Gigabit!
NO CONTRACTS
Don't get forced into a long-term contract.
NO DATA LIMITS
Stop worrying about using too much internet! Download and stream as much as you want with speeds and bandwidth that can handle it.
NET NEUTRAL ISP
Welcome to the open web, where unlimited means unlimited and you can access the web as it was intended.

Cut the Cord!
---
Ditch Cable and Say Goodbye to Cable TV Forever
Our Cut the Cord Services
Times are changing. Although we are not a cable television provider, majority of our customers and consumers in general have made the switch to streaming! Not sure where to start? We have put together a cut the cord guide that can help you choose what is best for you.
Phone Service
Unlimited Long Distance in US and Canada
Calling Number
Call Waiting
Call Forwarding
Calling Name is Available for Additional Fee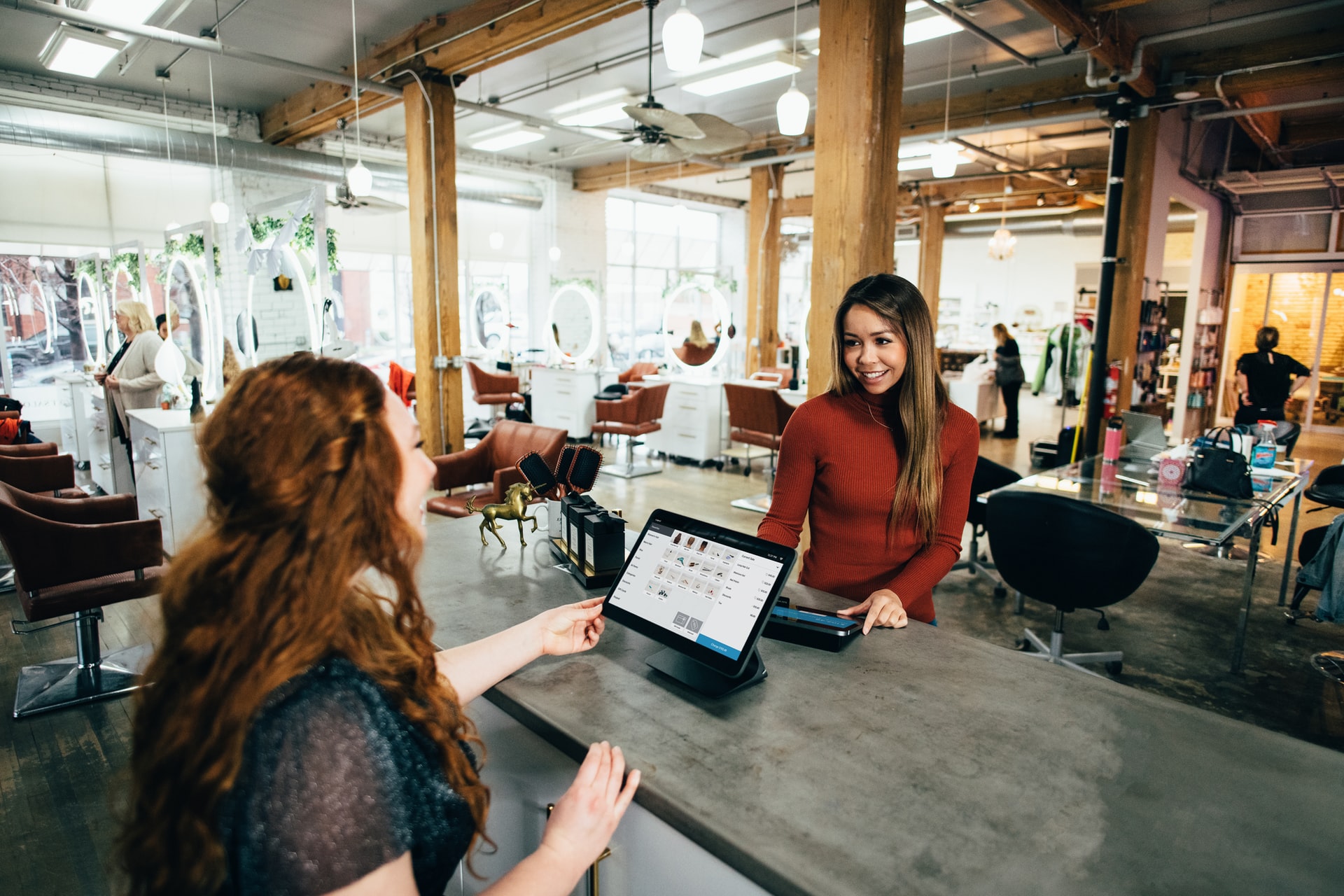 Small business
Keep your business connected with fast, secure, and reliable fiber solutions. Ohio Telecom stands ready. (source)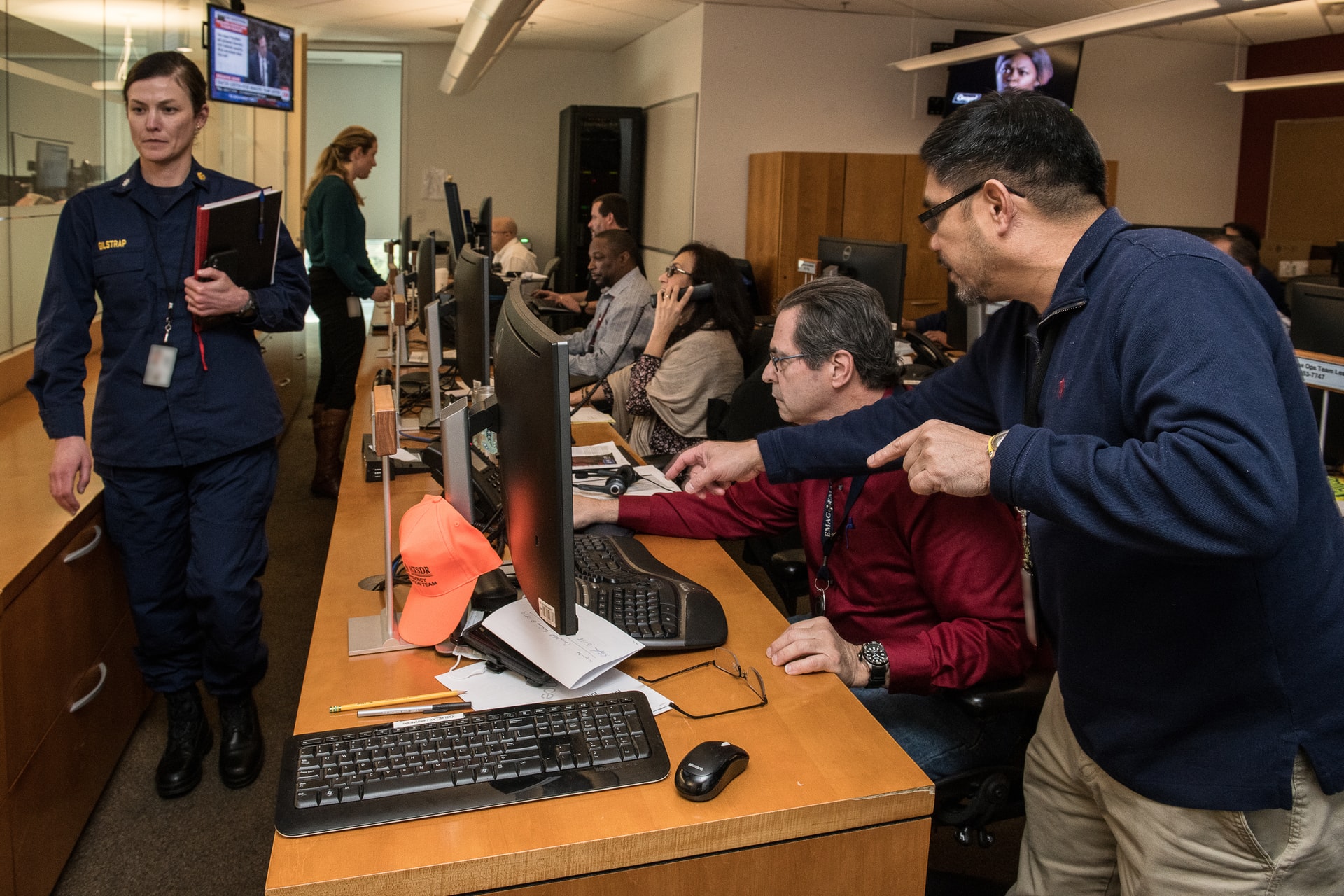 For enterprise business
Explore our connectivity solutions to power your business.
Fast. Friendly. Local.
Can it get any better than that?
Ohio Telecom is an internet service provider that does things differently. We believe in treating our clients with the respect they deserve, while providing products that exceed all expectations. Have a question or feedback? We'd love to hear it!
Location
115 W 2nd Street
Port Clinton, OHIO 43452
Phone: 419-734-2369
Toll Free: 866-887-2919
© 2021 Ohio Telecom Inc. All rights reserved. Privacy | Terms | Policies