enterprise BUSINESs
Explore our connectivity solutions to power your business.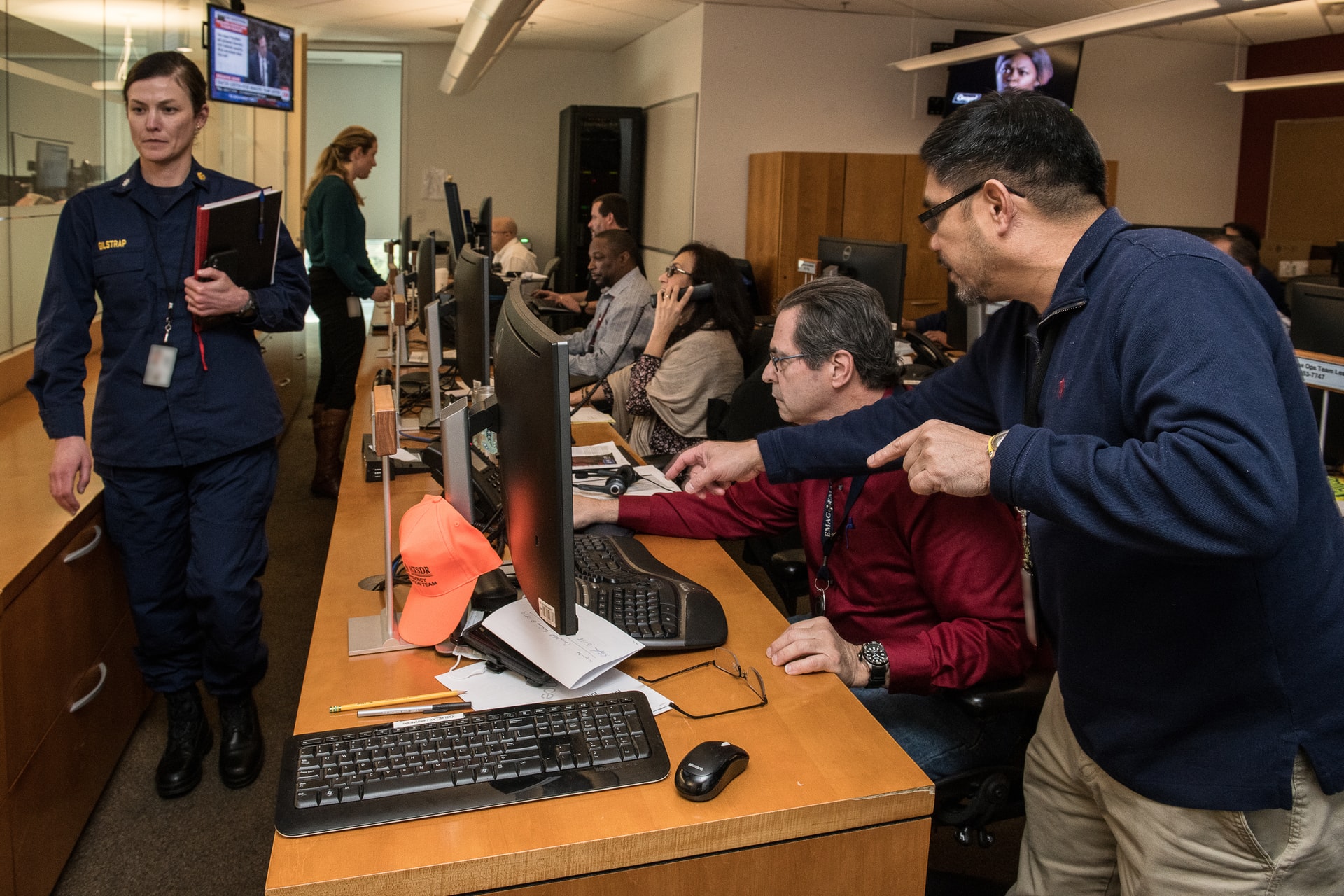 Fiber for Your Enterprise
---
Our Product Solution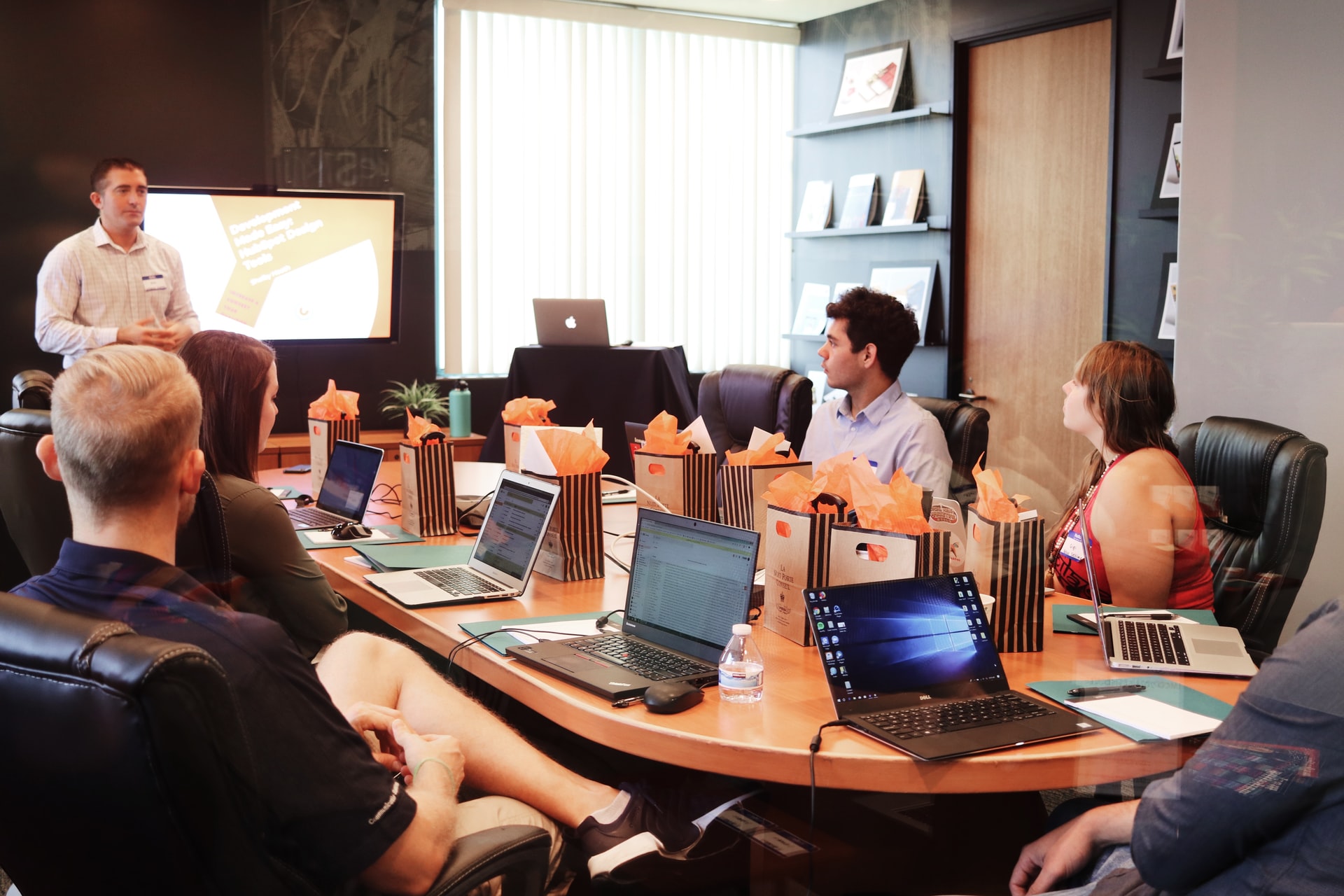 Big Business, Large SPeed
Get unlimited data, with no surprises
Run eCommerce, host video conferences, continuously back up devices and communicate instantly
Symmetrical upload and download speeds for all your devices
Use VoIP to stay connected and secure
Everyday low pricing — no 12-month price hikes
deal deal deal
Ziply Fiber 500/500MOST POPULAR
$100/MO*
Super-fast Fiber speed upload & download
Ziply Fiber 100/100
$50/MO*
Fast speeds up to 100 Mbps upload & download
Looking for faster speeds? Call us 1.866.669.4759.

Hosted Voice & VOIP Communications
---
Connect with your team and customers with a user-friendly, cloud-based phone solution.
our phone services
Enjoy unlimited calling to the U.S. and Canada for one simple flat rate.​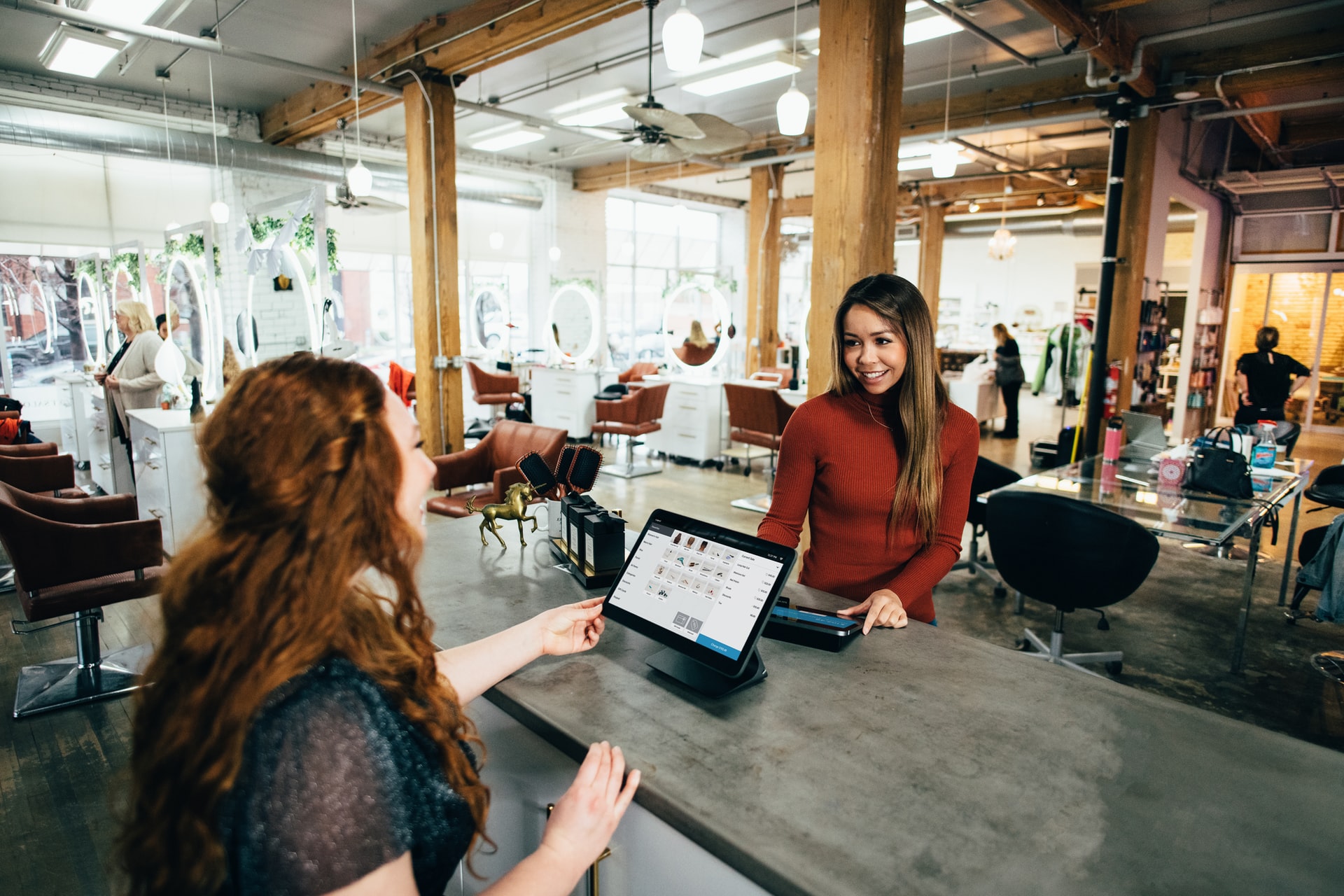 Small business
Keep your business connected with fast, secure, and reliable fiber solutions. Ohio Telecom stands ready. (source)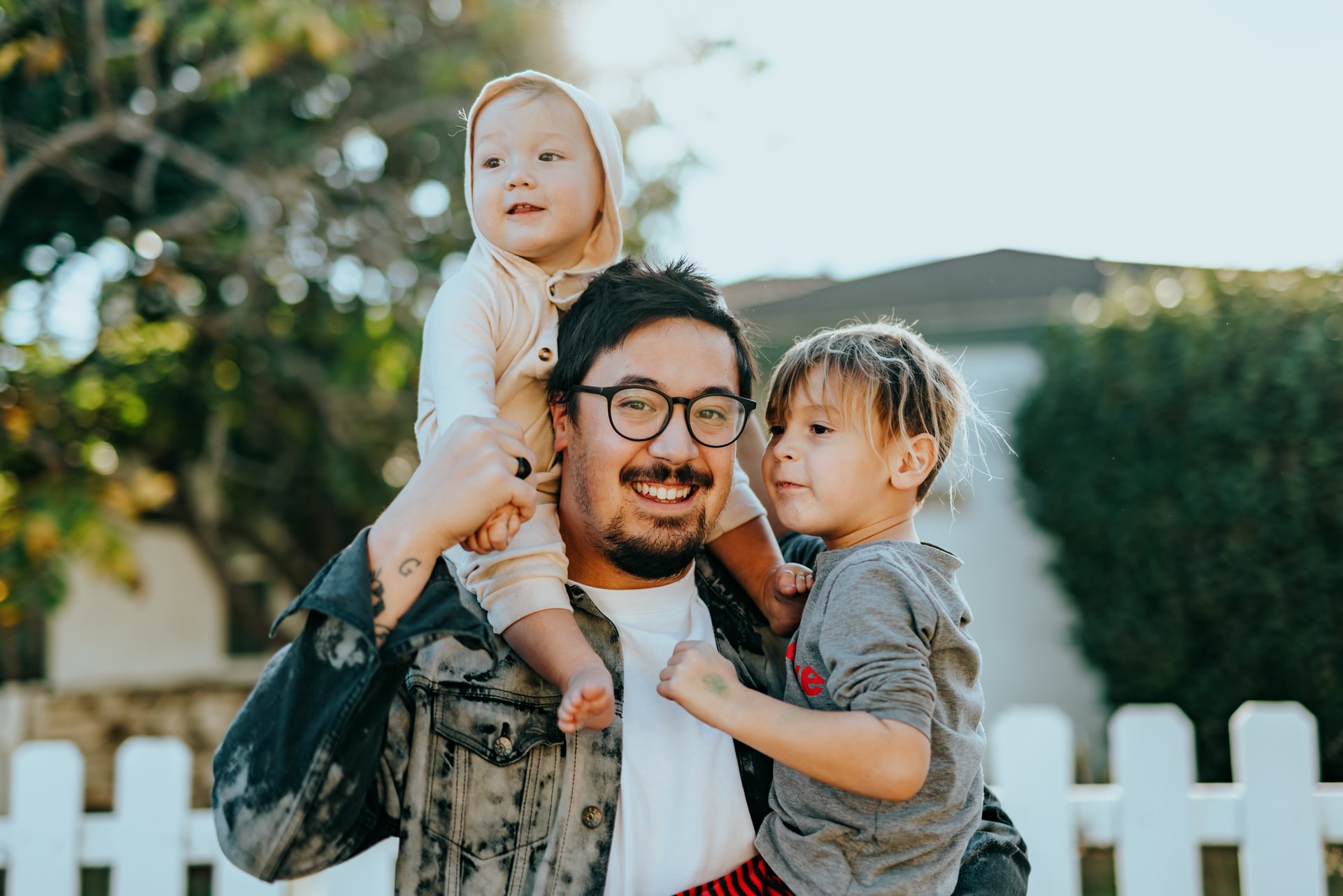 Your Residential Experience
Sick of receiving a bill that keeps increasing every month? With Ohio Telecom you can rely on fixed and predictable pricing. Switch and Save today!
Fast. Friendly. Local.
Can it get any better than that?
Ohio Telecom is an internet service provider that does things differently. We believe in treating our clients with the respect they deserve, while providing products that exceed all expectations. Have a question or feedback? We'd love to hear it!
Location
115 W 2nd Street
Port Clinton, OHIO 43452
Phone: 419-734-2369
Toll Free: 866-887-2919
© 2021 Ohio Telecom Inc. All rights reserved. Privacy | Terms | Policies