Get In Touch
Best performance for Streaming Video & Gaming
Uninterrupted, Reliable and Consistent Quality
No Cancellation Fees or Increased Prices
One More Sentence Would Be Great
Make payments, return the equipment, and more at
115 West 2nd Street, Port Clinton, OH 43452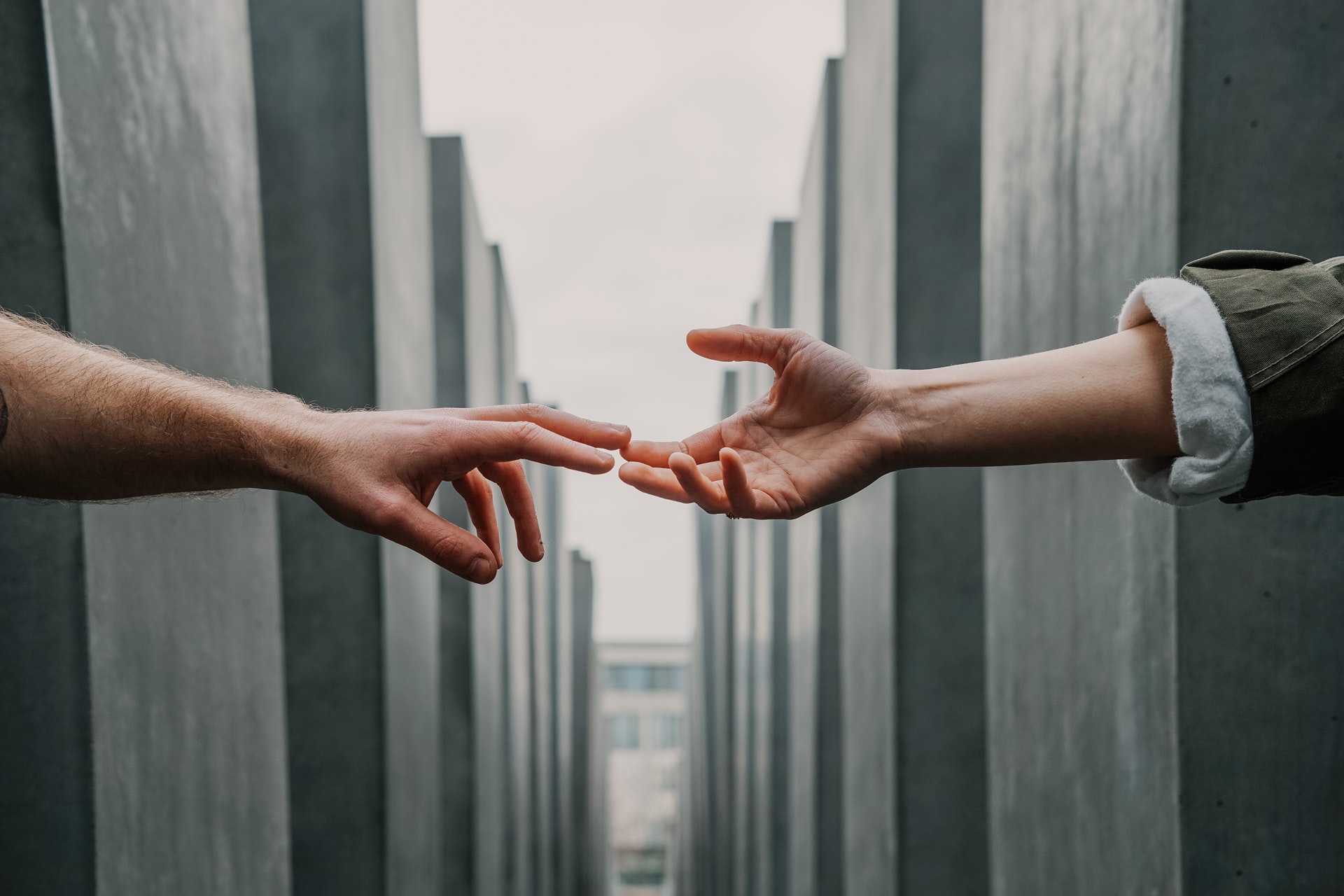 Do You Have a Question?
---
Please Check Our Frequently Asked Questions For an Answer or Inquire Via the Form Below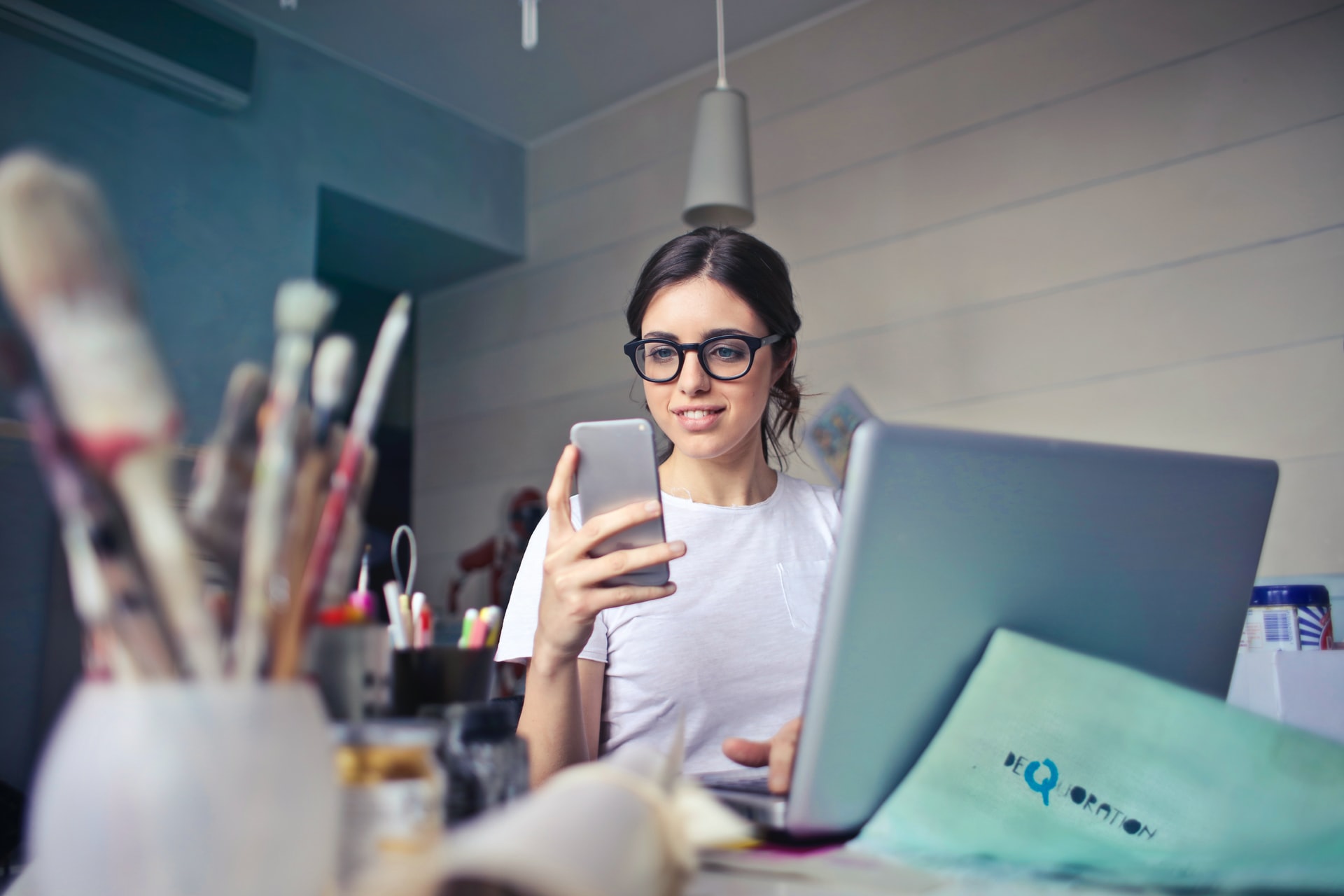 Contact us by filling out the form
If you are in need of immediate technical help, please give us a call.
Please note, for security, account changes will not be made through this form.
If you are a current customer, please call us at 419-734-2369.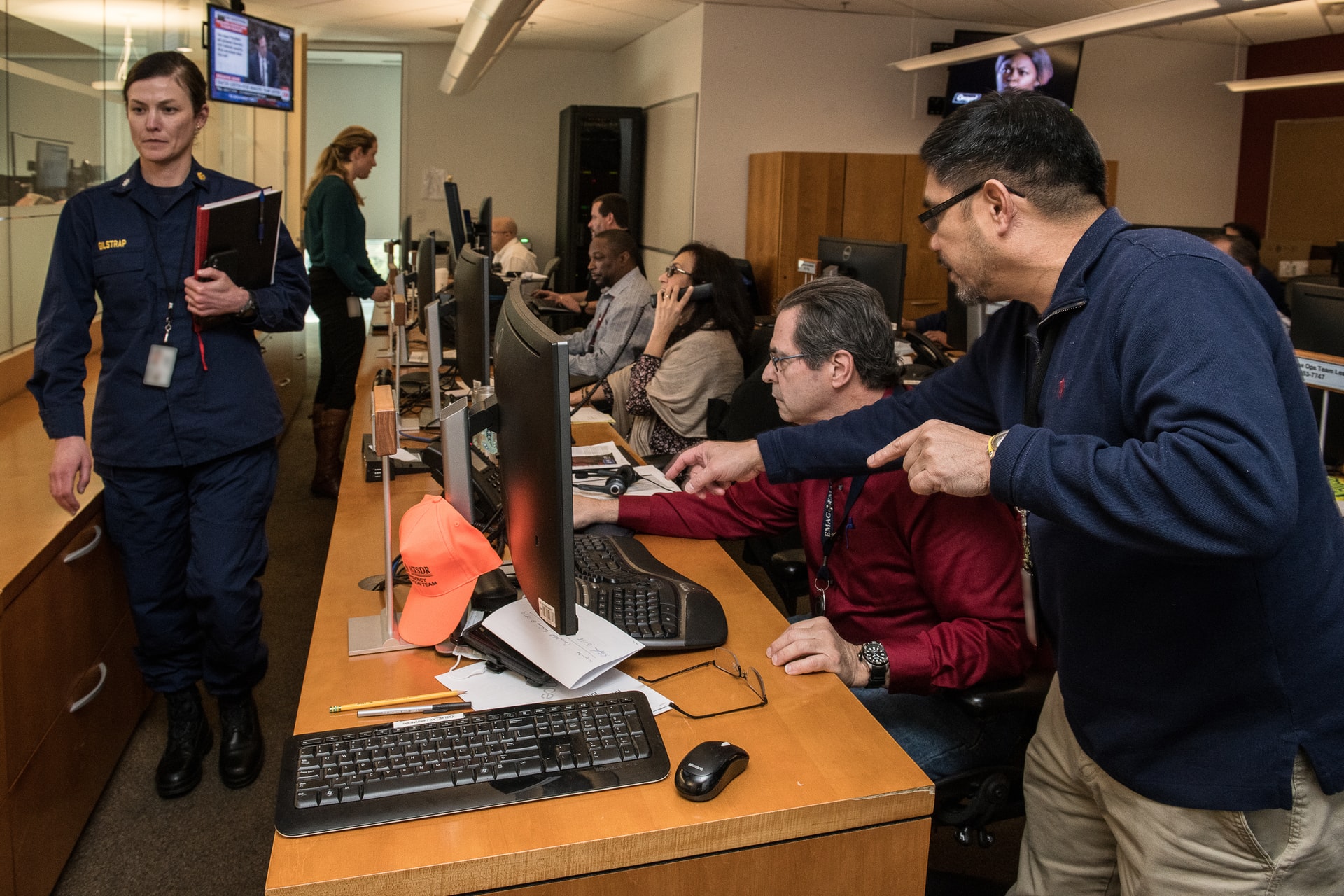 For enterprise business
Explore our connectivity solutions to power your business.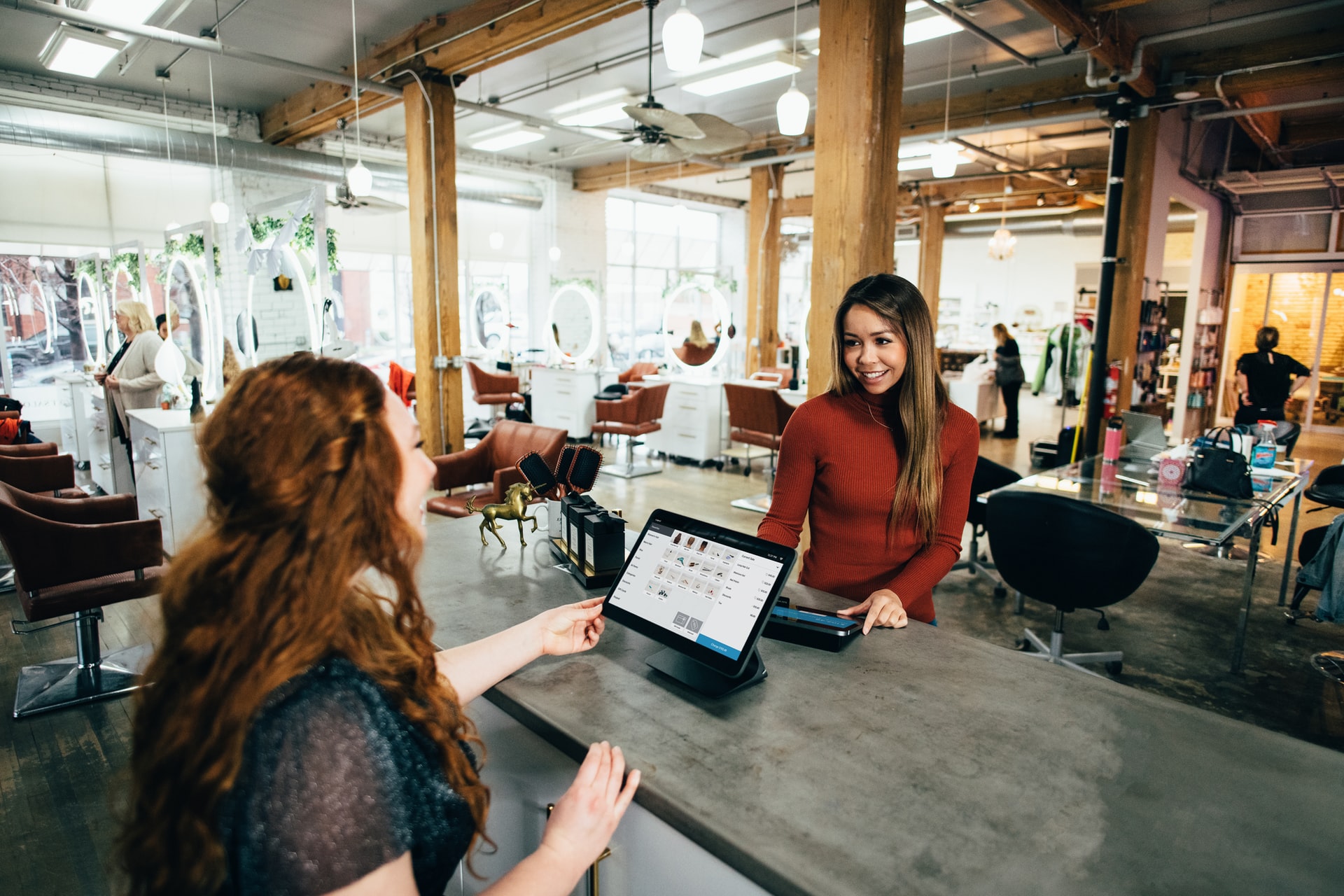 Small business
Keep your business connected with fast, secure, and reliable fiber solutions. Ohio Telecom stands ready. (source)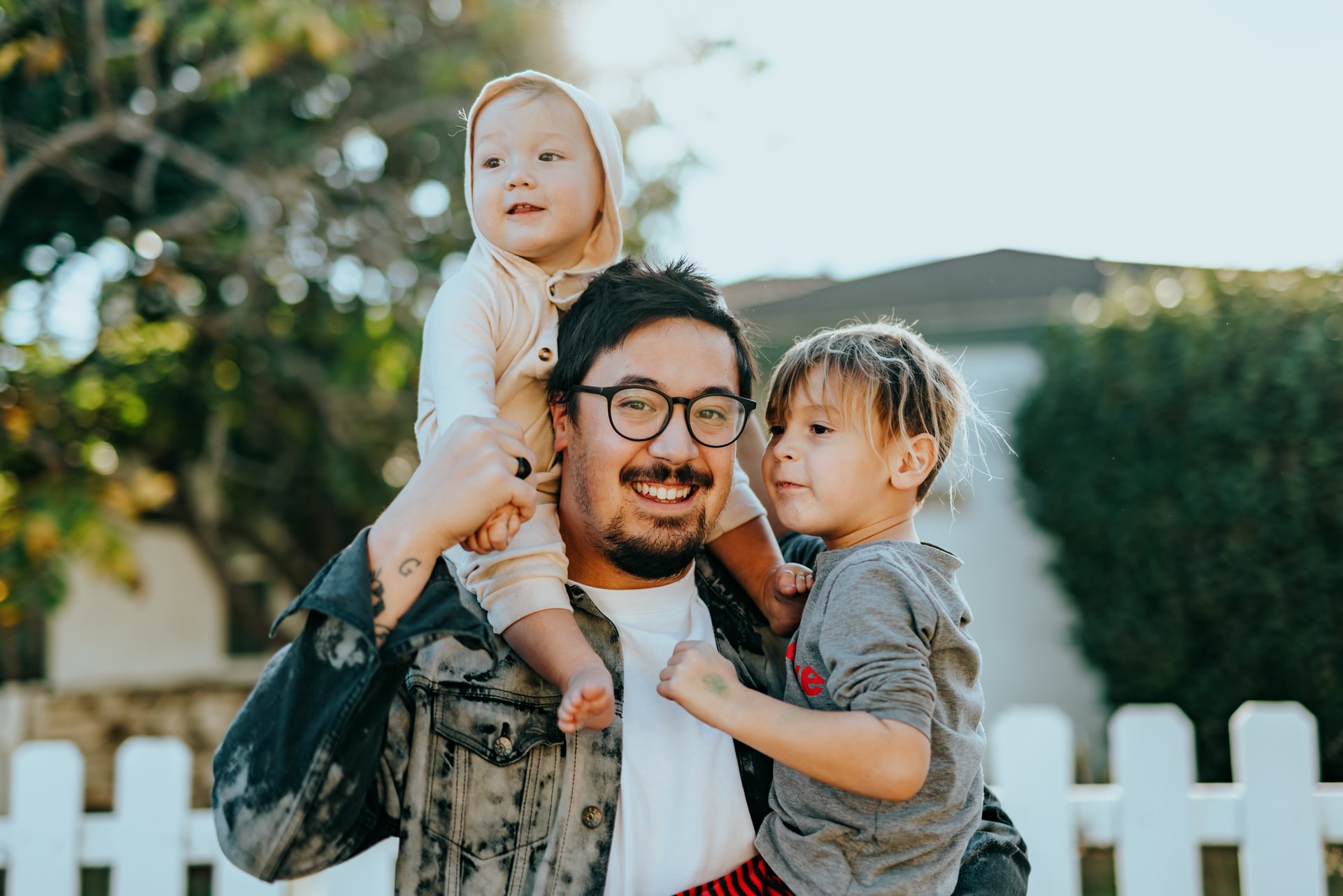 Your residential experience
Sick of receiving a bill that keeps increasing every month? With Ohio Telecom you can rely on fixed and predictable pricing. Switch and Save today!
Fast. Friendly. Local.
Can it get any better than that?
Ohio Telecom is an internet service provider that does things differently. We believe in treating our clients with the respect they deserve, while providing products that exceed all expectations. Have a question or feedback? We'd love to hear it!
Location
115 W 2nd Street
Port Clinton, OHIO 43452
Phone: 419-734-2369
Toll Free: 866-887-2919
© 2021 Ohio Telecom Inc. All rights reserved.
Privacy | Terms | Policies