Get Connected To The Best Internet. Period.
Uninterrupted Gaming & Video Streaming
Best Performance, Reliable, and Consistent Quality
Free of Cancellation Fees or Price Increases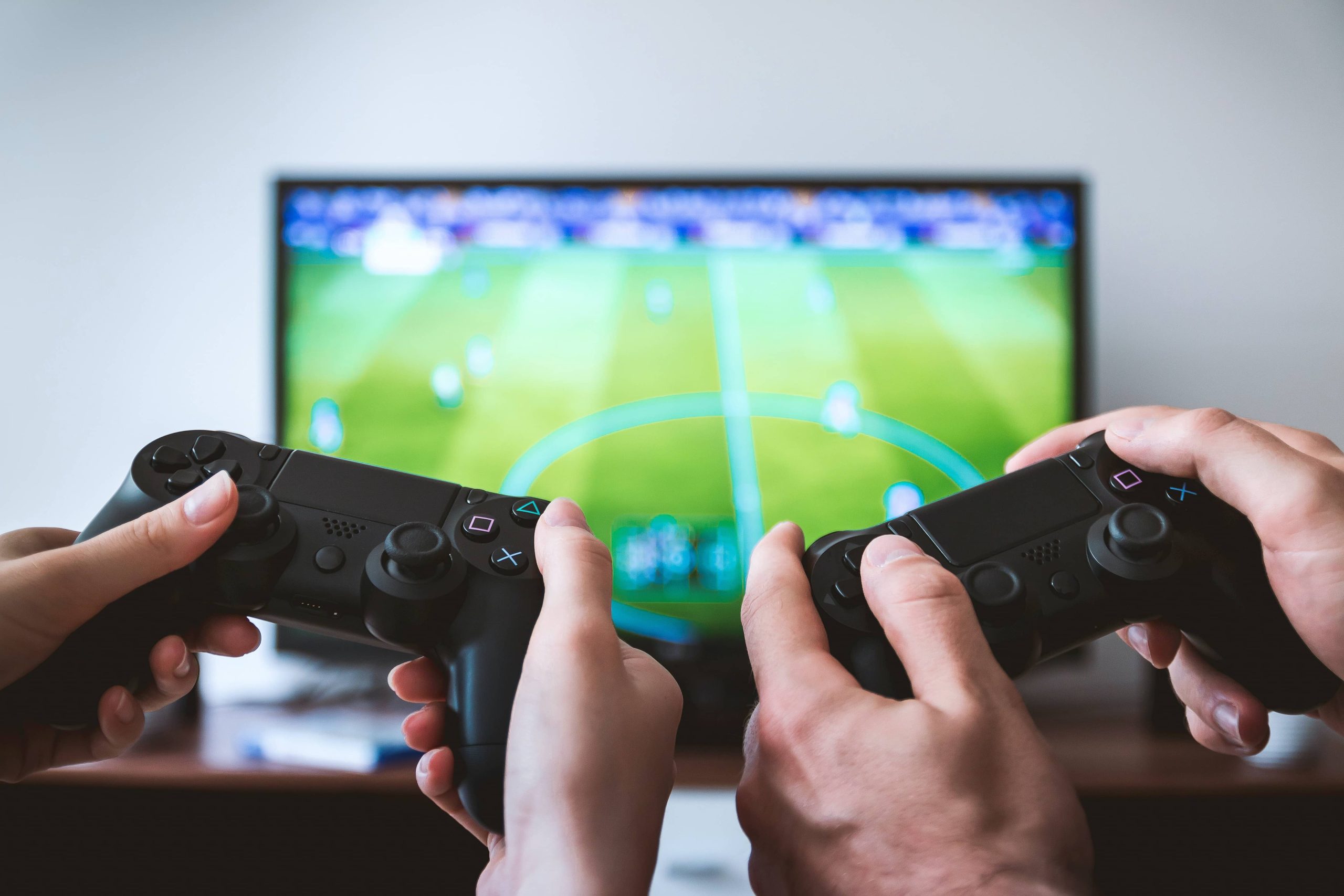 Who is Ohio Telecom?
Founded in 2002, we provide internet, phone systems and phone connectivity for residential and business customers. Ohio Telecom services many of the largest businesses, government agencies, health industries, and financial institutions in the Northwest Ohio region. We offer services to Port Clinton, Oak Harbor, Sandusky, Fremont, and are continuously expanding our advanced all-fiber network to other areas. Located in the heart of Lake Erie in downtown Port Clinton, Ohio, we strive to provide the best quality service and experience to our customers!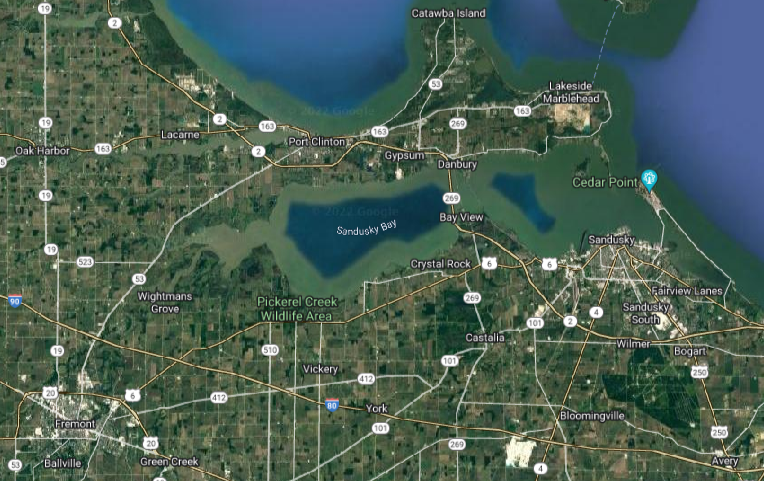 Why Choose Ohio Telecom?
---
Because we care about our customers.
LOCAL BUSINESS
We live and work in our service areas. When you support local, you are supporting the community where you live or work. We invest in our community which in return supports you and your business.
CUSTOMER IS KEY
We own the customer experience. Ohio Telecom strives to go above and beyond your expectations to assist with any issues that may arise. If you have a question or need assistance, don't hesitate to contact our team of experts who are ready and willing to assist you. We value YOU!
TRANSPARENT PRICING
Tired of receiving a bill that keeps increasing every month? With Ohio Telecom you can rely on fixed and predictable pricing. Switch and Save today!
100% ALL-FIBER NETWORK
Why is this such a big deal? As time passes, the need for more and more bandwidth continues to rise. With fiber optics we are able to offer higher bandwidth to our customers to meet your growing needs!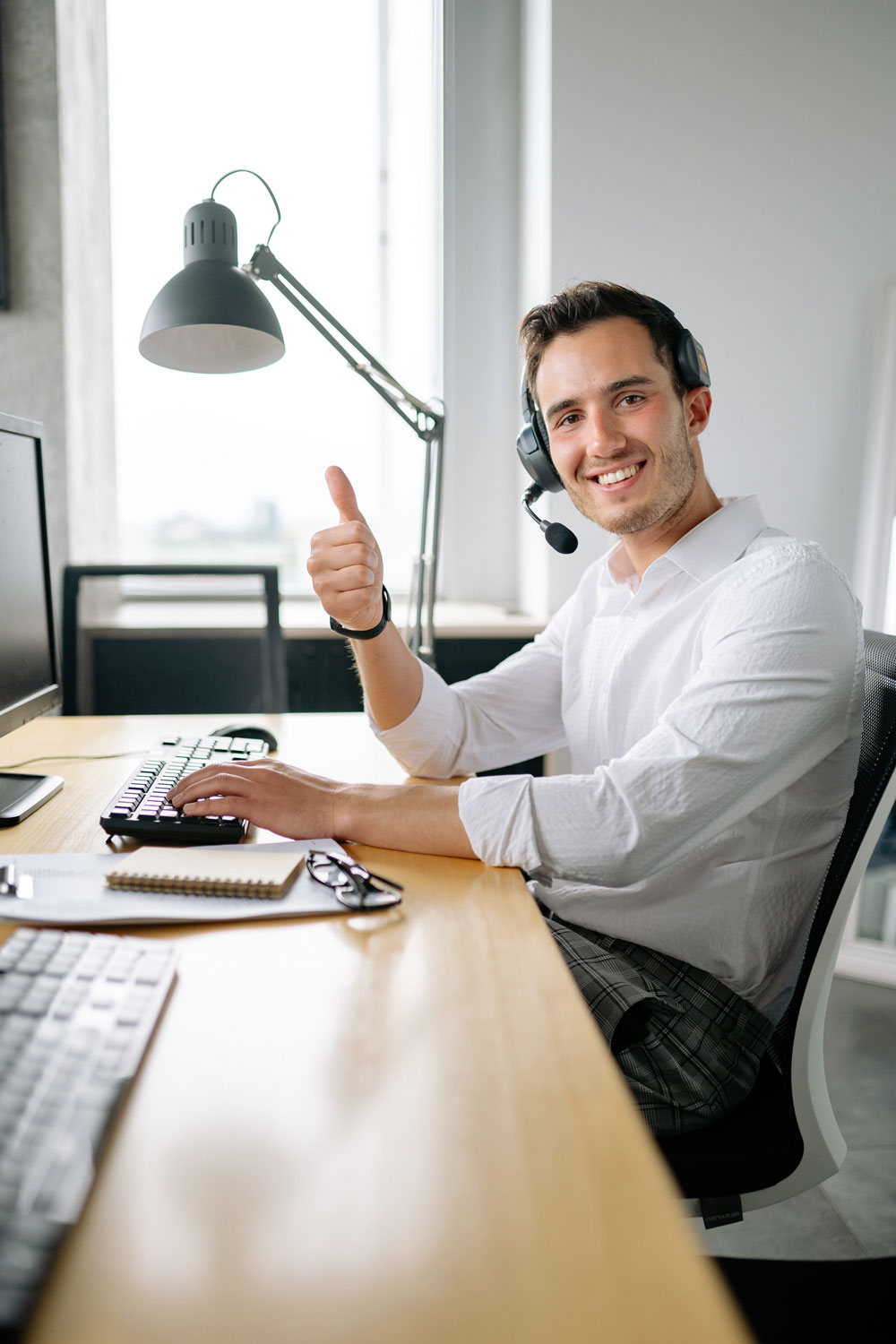 Dedicated Fiber Internet
Ohio Telecom's all-fiber network allows us to provide fast, symmetrical speeds up to 10G to our customers.
GPON Fiber Internet Access
Reliable internet service delivered over our fiber optic network. Speeds up to 1G. Check our availability map to see if you qualify.
Dark Fiber
Future-proof your network by leasing Ohio Telecom dark fiber. This customized, private network connection provides a secure and scalable solution for your business.
ELAN (point-to-multipoint)
Leverage Ohio Telecom's fiber assets by connecting several locations back to one location all on a secure environment.
ELINE (point-to-point)
Connect remote offices together in a dedicated secure environment. Connection will be configured to provide the data transfer speeds required by the business.
G.hn
Internet connection received over existing phone cable. Speeds up to 500M. Service available in limited locations.
Hosted Phone Systems
We install phone systems for some of the largest business and government entities throughout northern Ohio. We also specialize in phone systems for small business and organizations.
PRI
Traditional Primary Rate ISDN delivered via our fiber network.
SIP Trunking
For those that have already invested in VoIP PBXs, we are able to deliver SIP trunking technologies across our robust network.
Analog Phone Service
We understand there is still a need for traditional phone service. Ohio Telecom provides cost-effective, reliable phone service.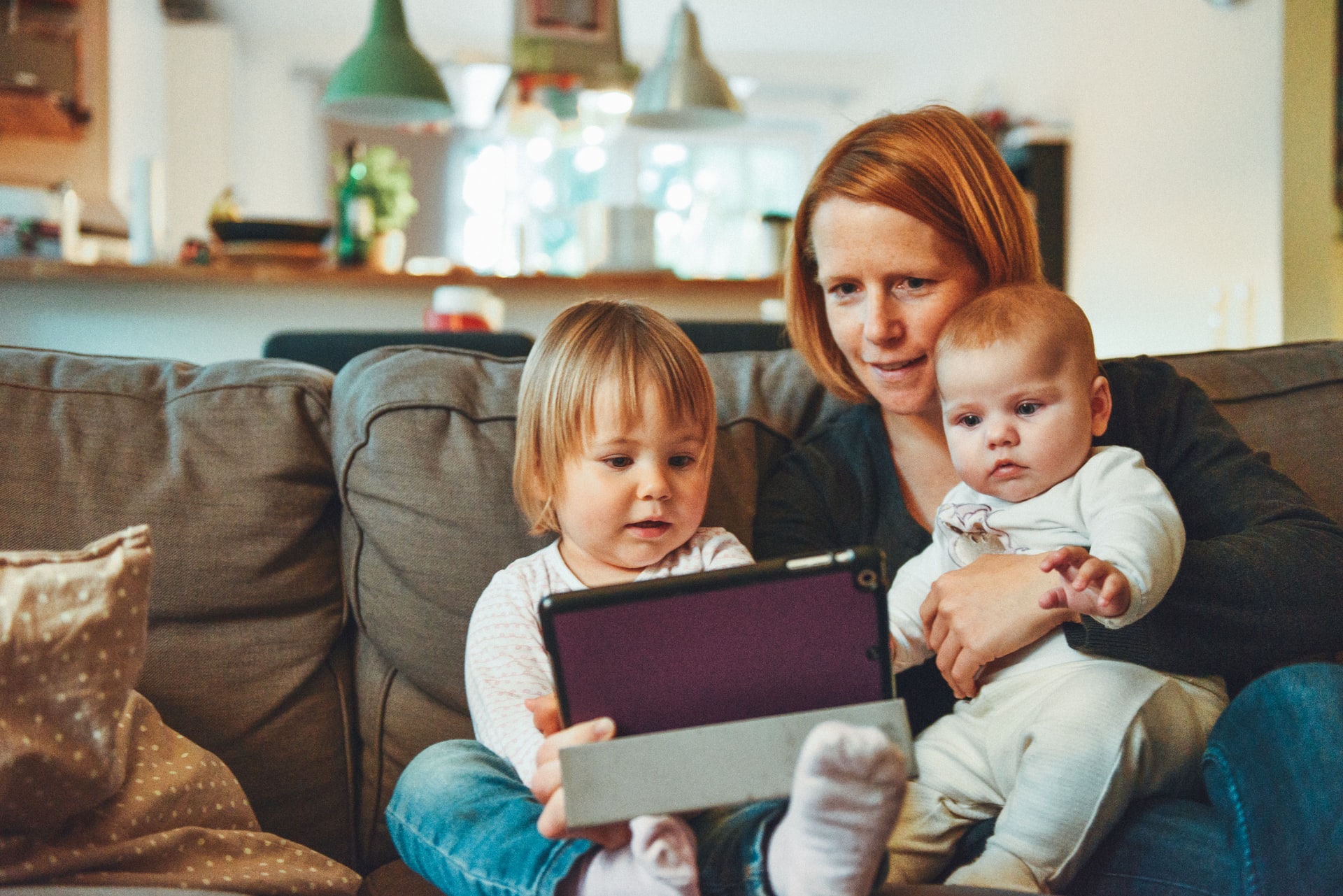 RESIDENTIAL
Sick of receiving a bill that keeps increasing every month? With Ohio Telecom you can rely on fixed and predictable pricing. Switch and Save today!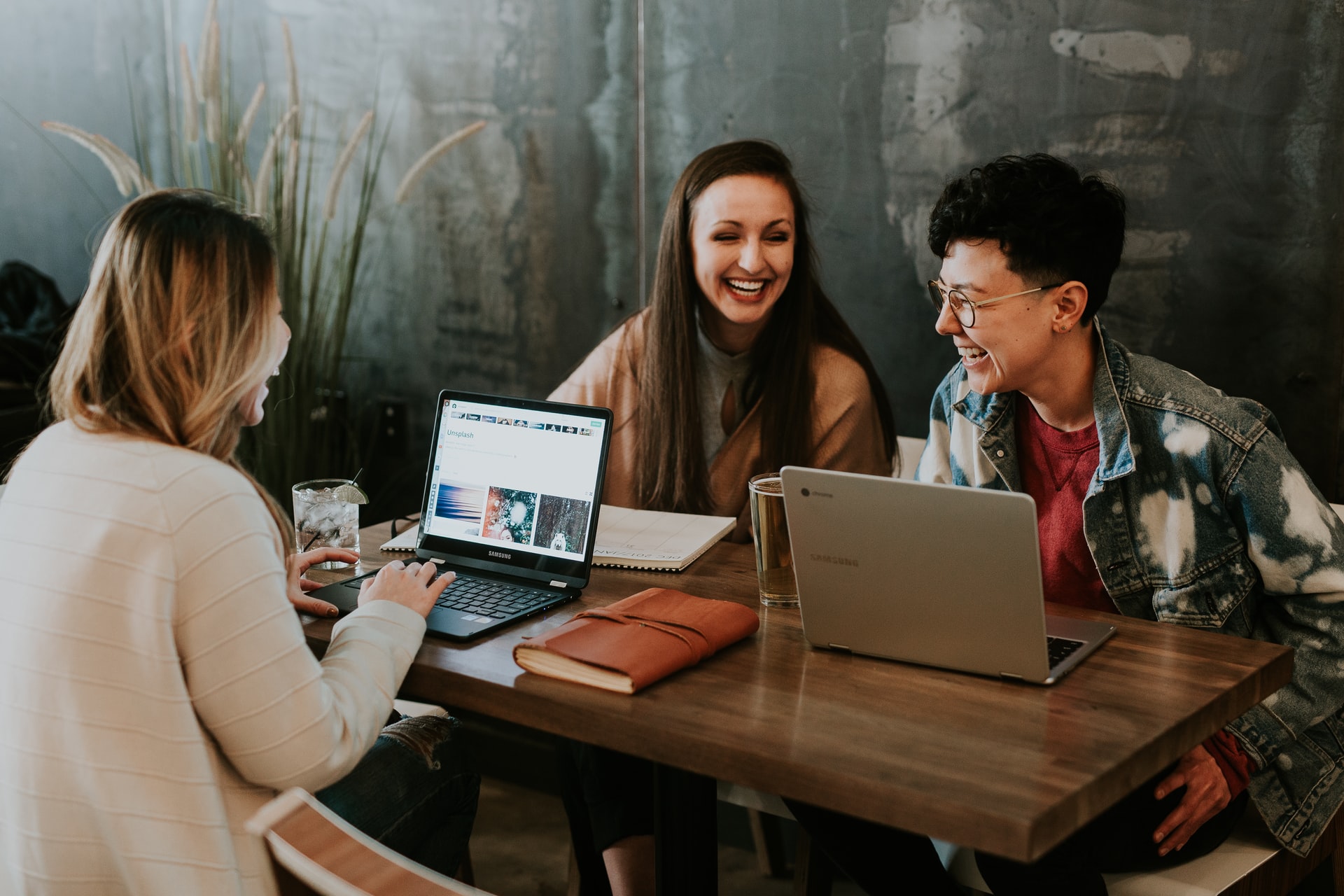 SMALL BUSINESS
Keep your business connected with fast, secure, and reliable fiber solutions. Ohio Telecom stands ready.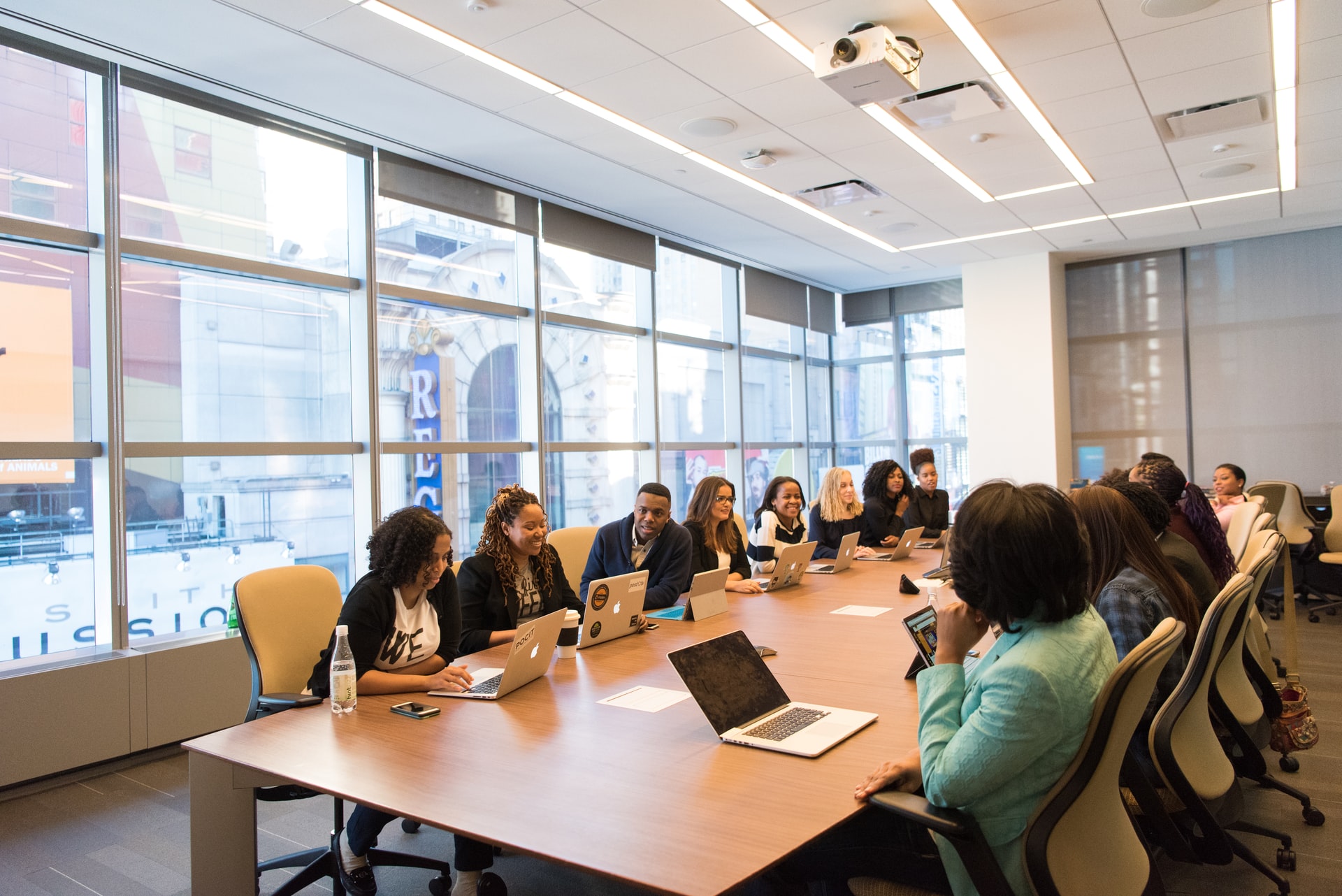 ENTERPRISE BUSINESS
Explore our connectivity solutions to power your business.