small business
Keep your business connected with fast, secure, and reliable fiber solutions.
Ohio Telecom stands ready.
✓ Service Delivered on Our Fiber Network
✓ Speeds Up to 1 Gig
✓ Equipment and 2.4ghz and 5ghz Wireless Included
✓ Uninterrupted, Reliable and Consistent Quality
✓ Dedicated IP Available
✓ No Hidden Fees or Price Increases
✓ No Contracts
✓ No Data Caps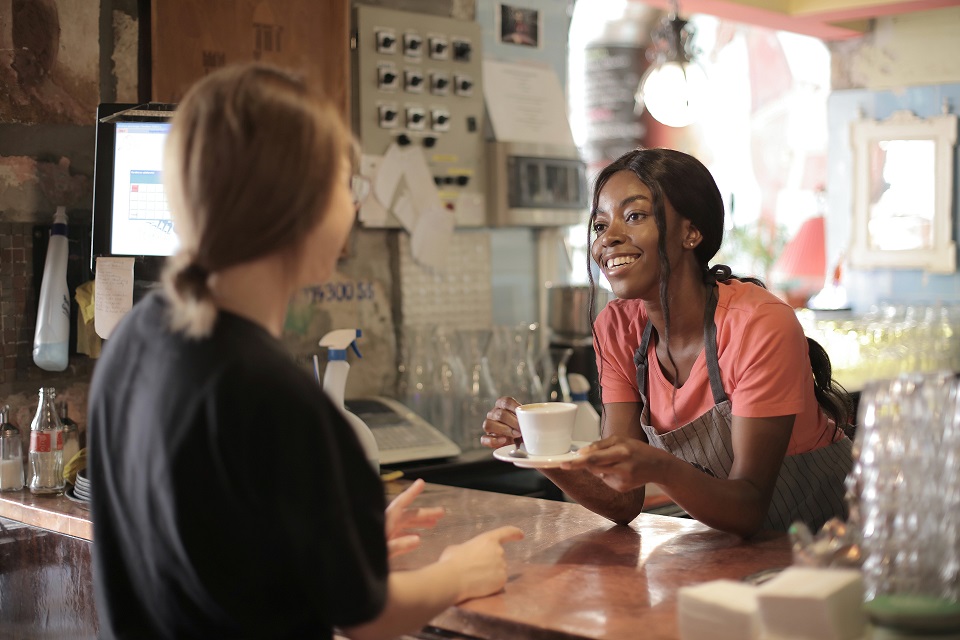 | | |
| --- | --- |
| Service | Price per month |
| Up to 30M/5M - Starter | $49.95 |
| Up to 100M/25M - Ultimate | $69.95 |
| Up to 200M/25M - Ultimate 2x | $99.95 |
| Up to 500M/50M - Ultimate 5x | $199.95 |
| Up to 1000M/100M - Gig | $299.95 |
Add-Ons: Static IP Address, $5.00 per month per IP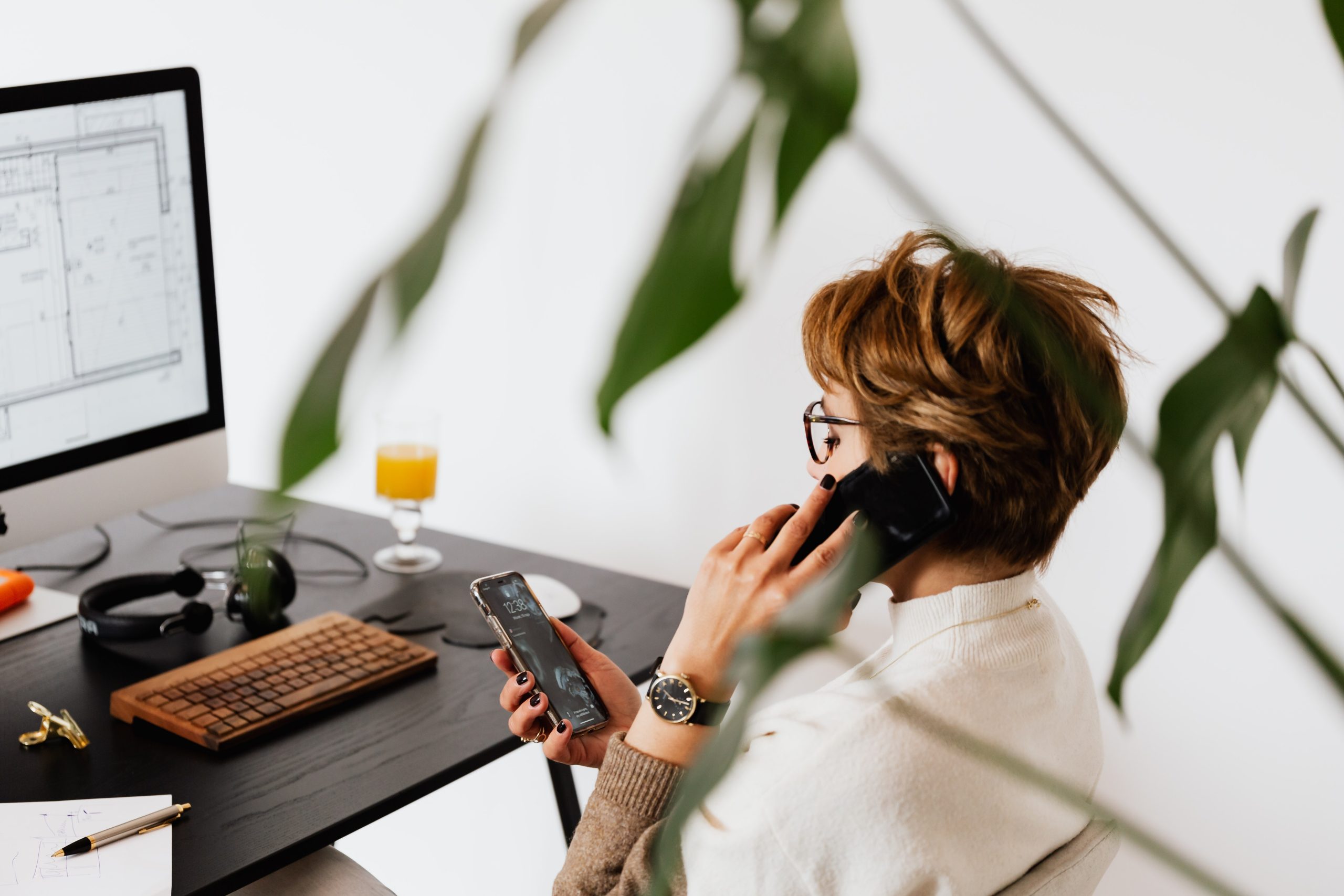 Add phone service to your internet plan!
Phone service includes:
Unlimited calling in US and Canada
Features include Calling Number, Call Forwarding, Hunt-Groups and more!
Battery backup is provided so you have service even when the power is out*
*Time may vary based on usage
When you switch to Ohio Telecom's phone service, you can keep your same phone number!
*Calling Name and Voicemail available for additional fee.
small business phone service
| | | |
| --- | --- | --- |
| Type of Service | Description | Price per month |
| Traditional (POTS) | Analog voice, fax, alarm lines, etc. | $29.95 per line, 1st line $19.95 when bundled with internet |
| Fax2Email Basic | Receive fax on our hosted server and fax is delivered to requested email address as PDF | $4.95 |
| Fax2Email Enhanced | Same as Fax2Email Basic plus the ability to send outbound faxes via web browser | $9.95 |
| Voicemail | Voicemail box that can be accessed from anywhere by dialing the dedicated number assigned. Ability to receive voicemail to email notifications. | $4.95 |
| Remote Call Forward | Allows incoming calls to be forwarded to another number, such as a cell phone or another office location and is designated by the call receiver. | $9.95 |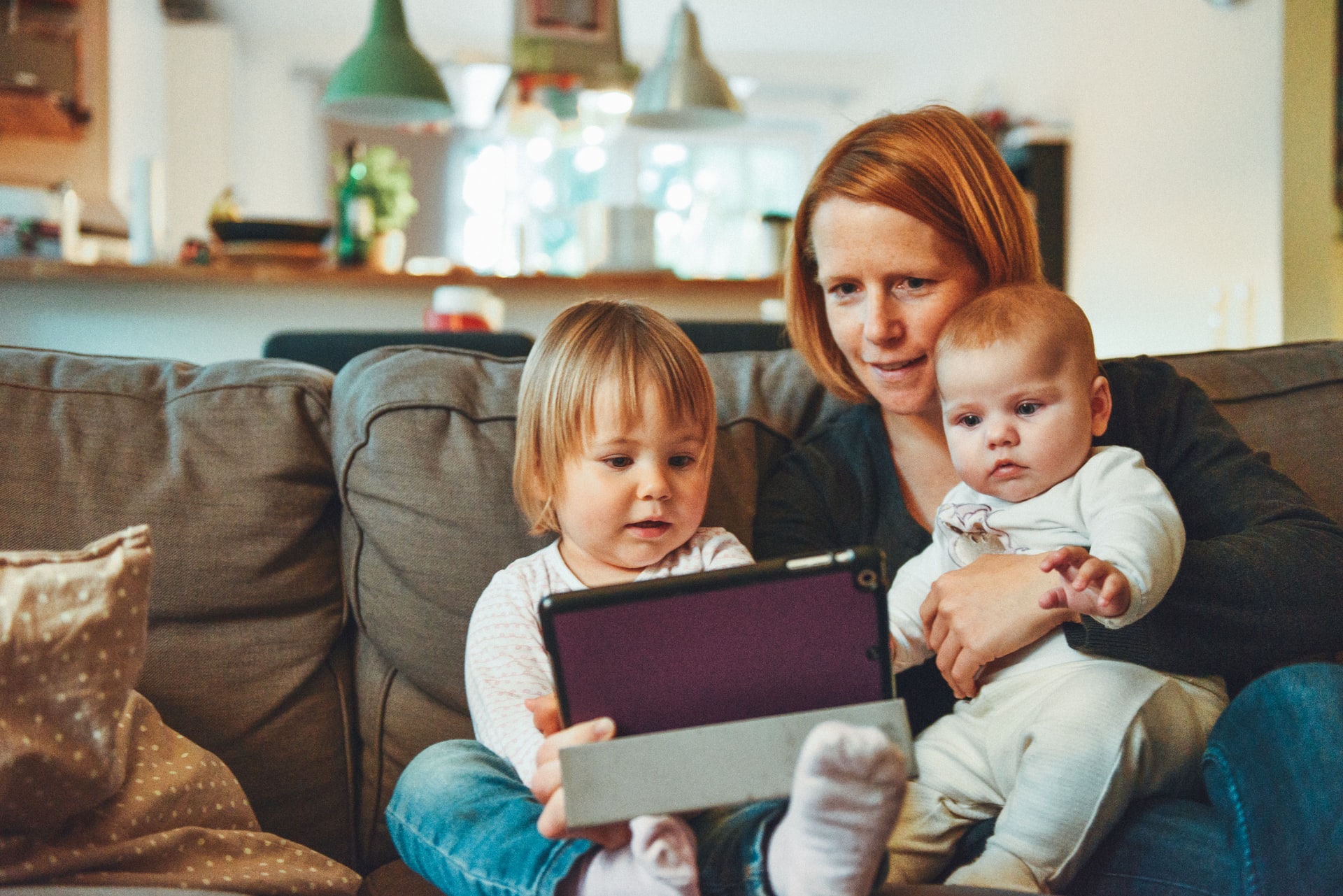 RESIDENTIAL
Sick of receiving a bill that keeps increasing every month? With Ohio Telecom you can rely on fixed and predictable pricing. Switch and Save today!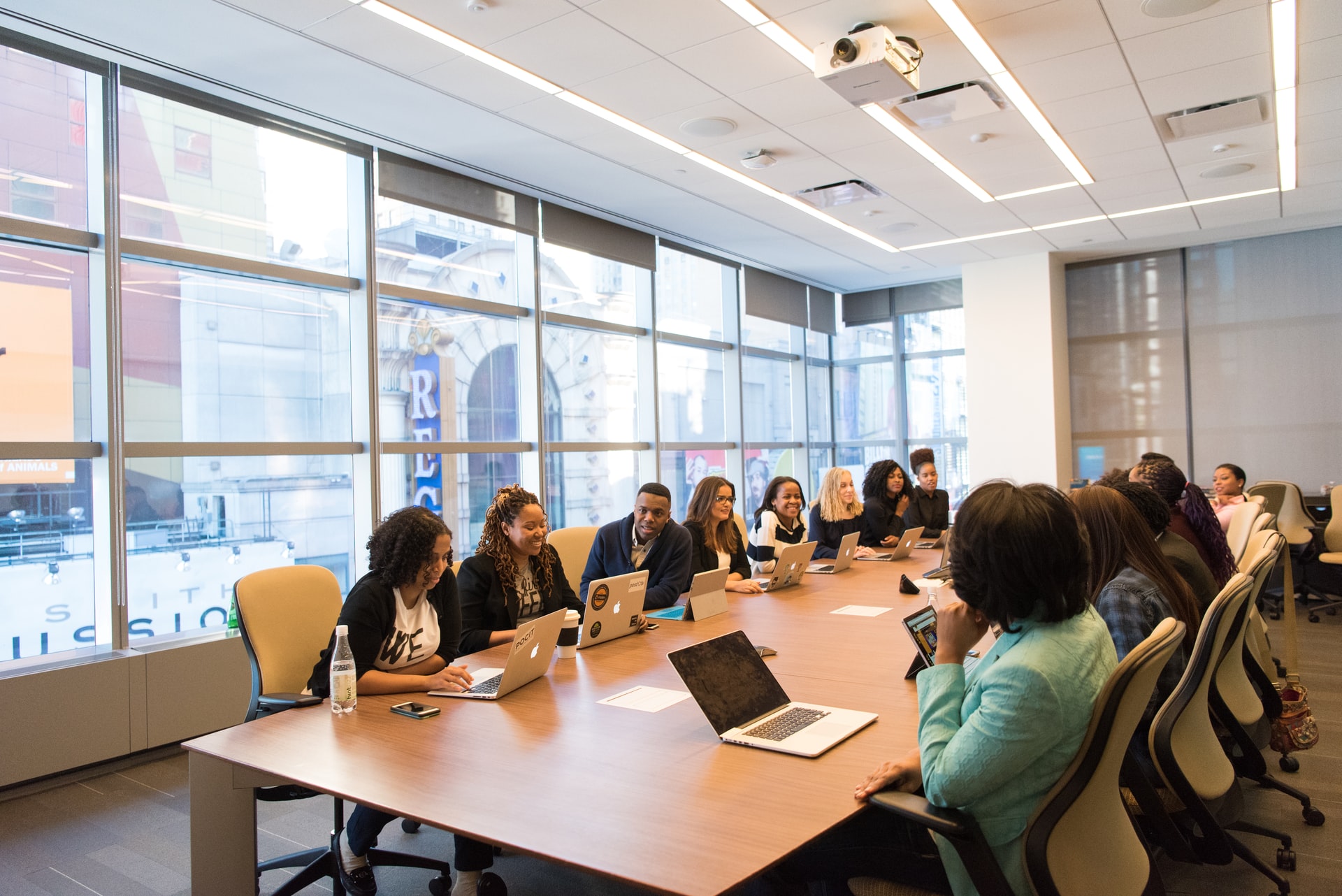 ENTERPRISE BUSINESS
Explore our connectivity solutions to power your business.
Fast. Friendly. Local.
Can it get any better than that?
Ohio Telecom is an Internet service provider that does things differently. We believe in treating our clients with the respect they deserve while providing products that exceed all expectations. Have a question or feedback? We'd love to hear it!