Enterprise Business Solutions
 Explore our connectivity solutions to power your business.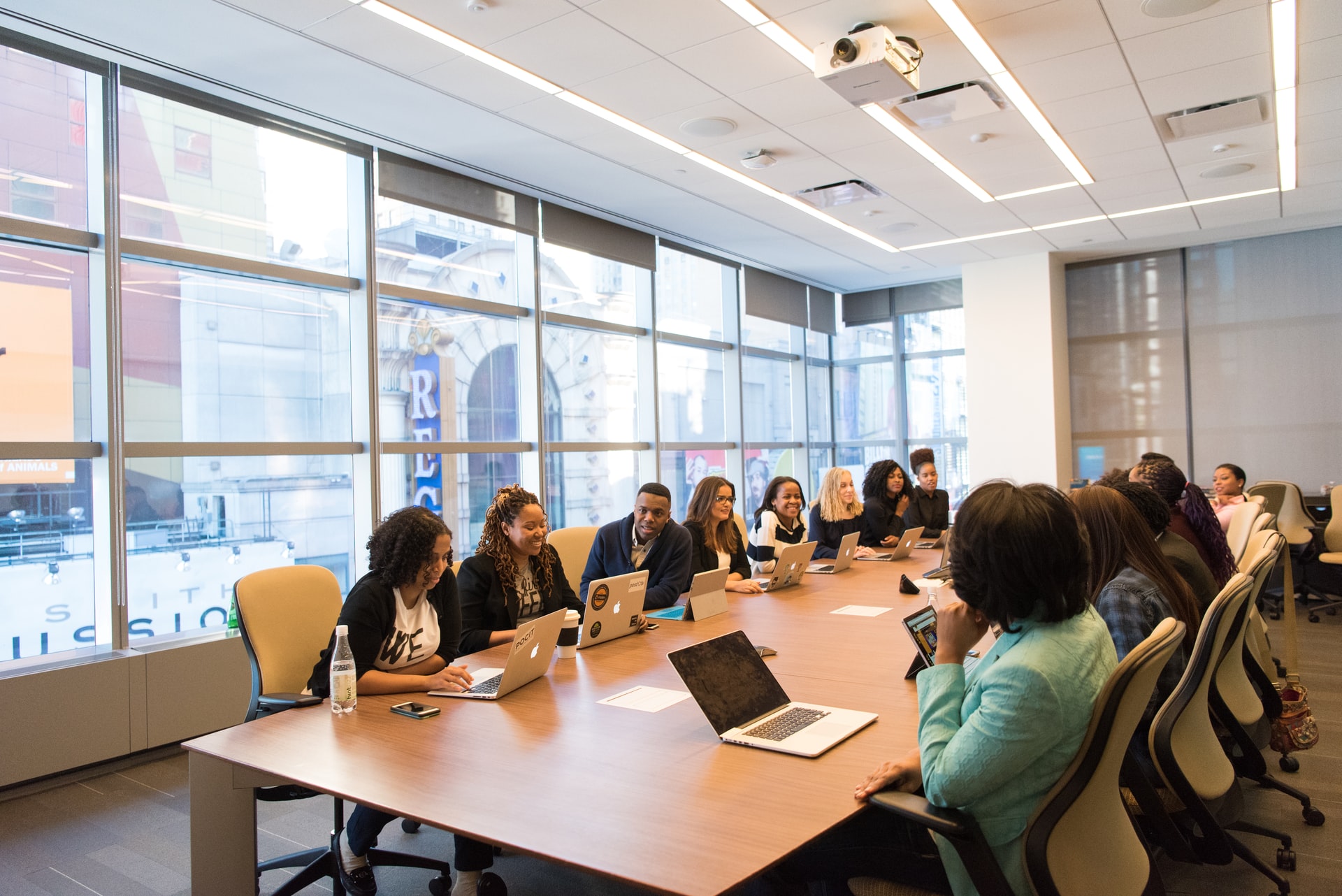 Dedicated Fiber Internet
Ohio Telecom's all-fiber network allows us to provide fast, symmetrical speeds up to 10G to our customers.
GPON Fiber Internet Access
Reliable internet service delivered over our fiber optic network. Speeds up to 1G. Check our availability map to see if you qualify.
Dark Fiber
Future-proof your network by leasing Ohio Telecom dark fiber. This customized, private network connection provides a secure and scalable solution for your business.
ELAN (point-to-multipoint)
Leverage Ohio Telecom's fiber assets by connecting several locations back to one location all on a secure environment.
ELINE (point-to-point)
Connect remote offices together in a dedicated secure environment. Connection will be configured to provide the data transfer speeds required by the business.
hosted phone systems
We install phone systems for some of the largest business and government entities throughout northern Ohio. We also specialize in phone systems for small business and organizations.  
PRI
Traditional Primary Rate ISDN delivered via our fiber network.
SIP Trunking
For those that have already invested in VoIP PBXs, we are able to deliver SIP trunking technologies across our robust network.
Analog Phone Service
We understand there is still a need for traditional phone service. Ohio Telecom provides cost-effective, reliable phone service.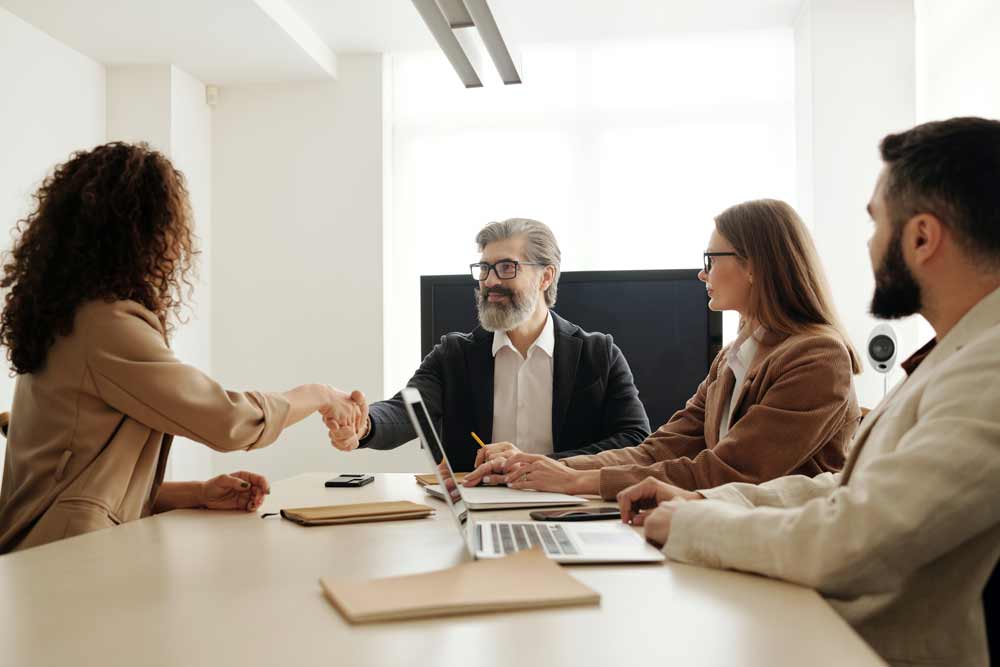 CONTACT OHIO TELECOM
We can meet your enterprise business needs.
Please fill out the form below and one of our representatives will be in contact with you.
Enterprise Business Contact Form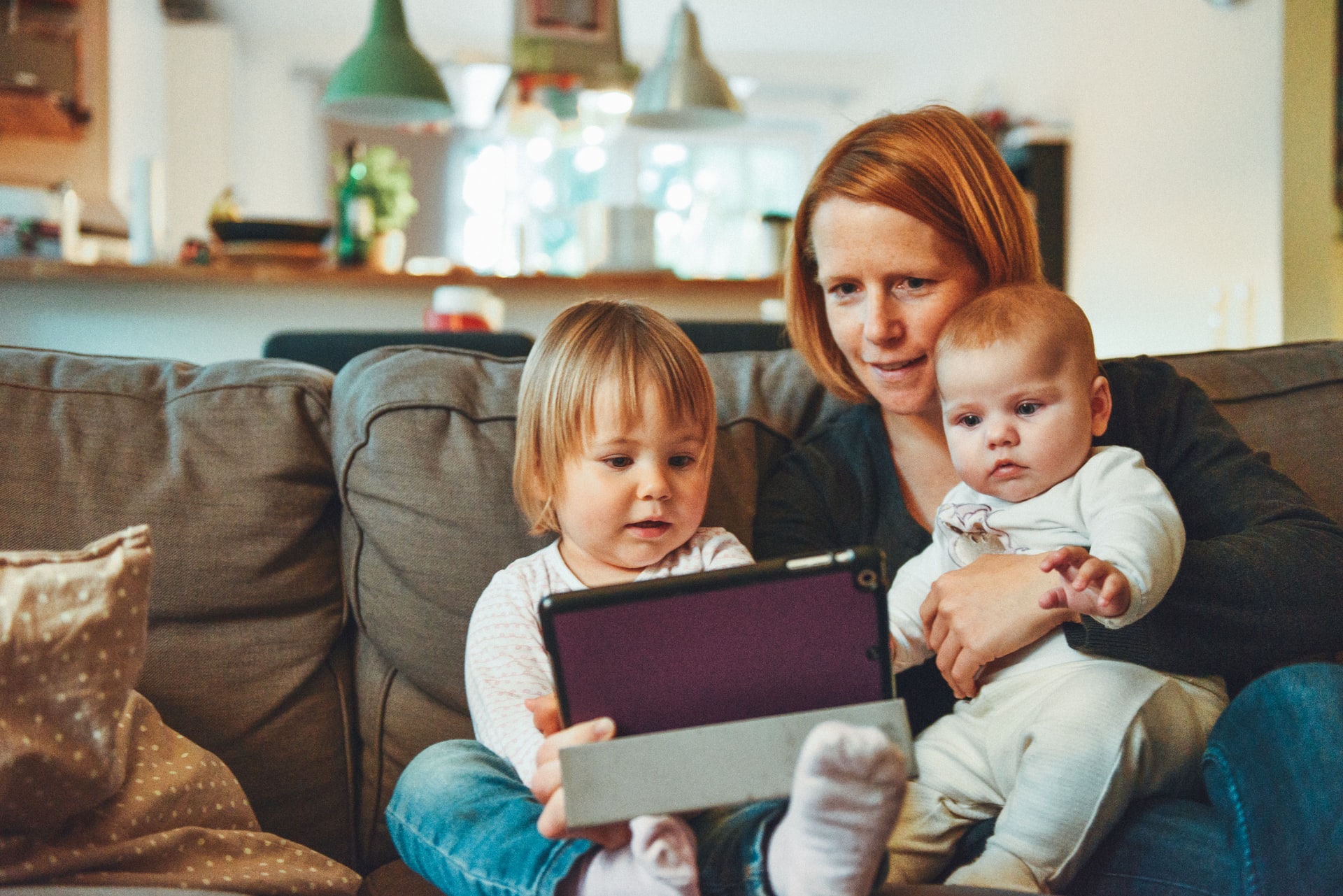 RESIDENTIAL
Sick of receiving a bill that keeps increasing every month? With Ohio Telecom you can rely on fixed and predictable pricing. Switch and Save today!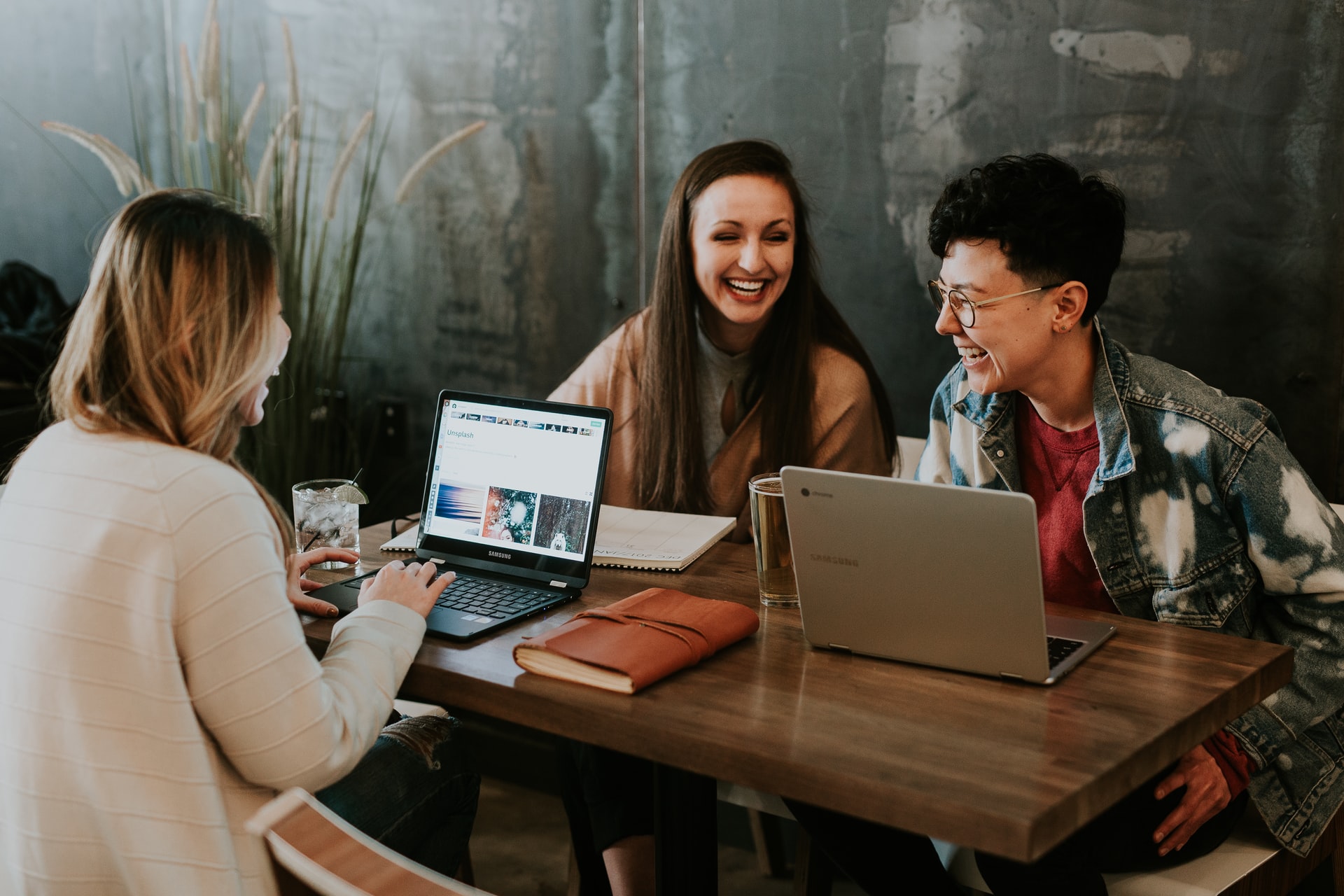 SMALL BUSINESS
Keep your business connected with fast, secure, and reliable fiber solutions. Ohio Telecom stands ready.