Our Mission
To be the preferred broadband provider in the region by combining the most advanced fiber network with the best customer experience.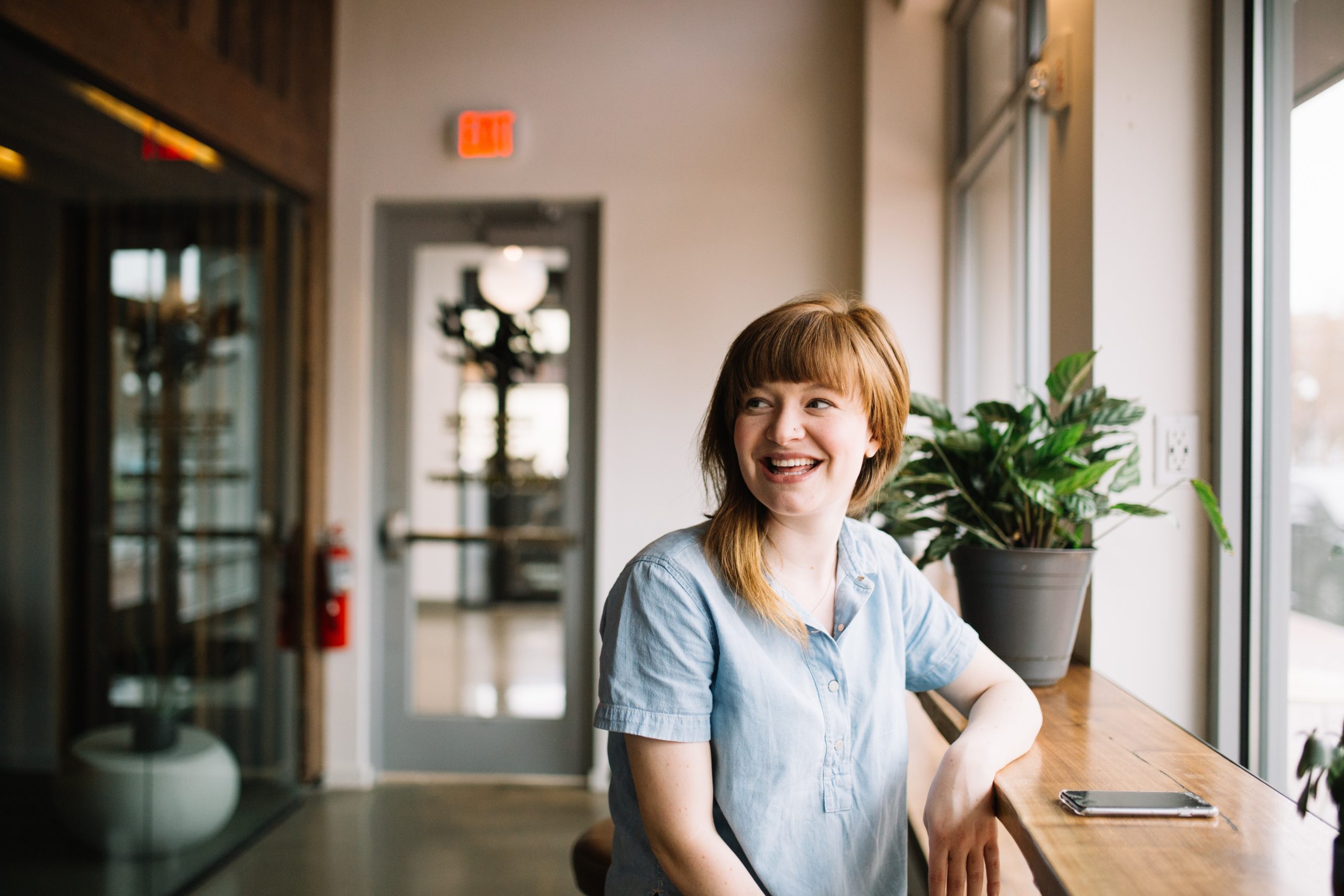 Who Is Ohio Telecom?
---
We are your local broadband internet provider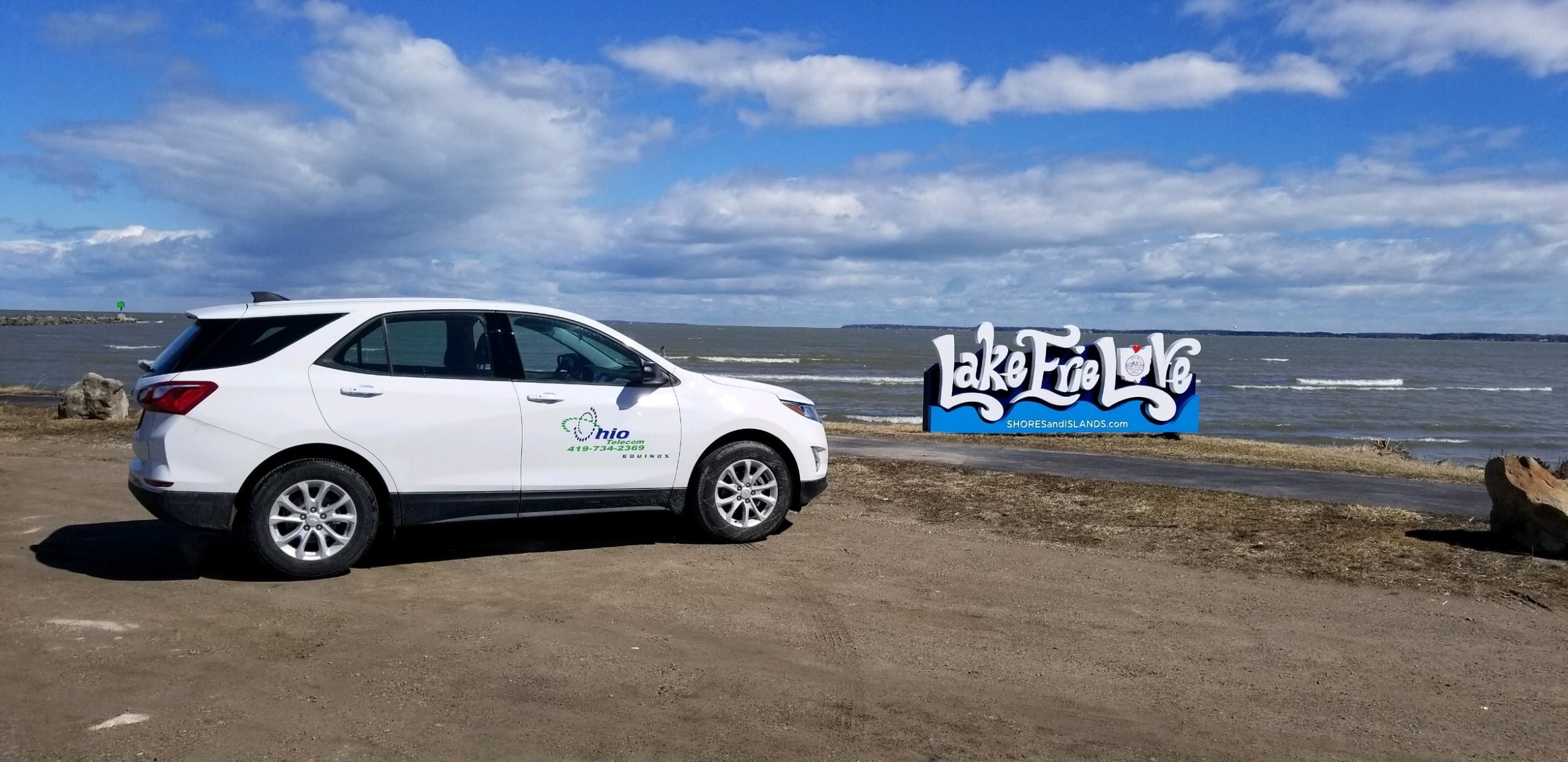 WE ARE
Ohio Telecom, Inc., is a public utility regulated by the PUCO to do business in the state of Ohio. Founded in 2002, we provide internet, phone systems and phone connectivity for residential and business customers. We currently provide service for many of the largest businesses, governmental, medical, and financial institutions in Northwest Ohio. Headquartered in Port Clinton, Ohio, we can provide service Nationwide but primarily focus on the Port Clinton, Oak Harbor and Sandusky areas, we are a facilities-based company (not a reseller).
PUCO
---
What does PUCO Stand for?
Public Utilities Commission of Ohio
The Public Utilities Commission of Ohio (PUCO) affects just about every household in Ohio. That's because the PUCO regulates providers of all kinds of utility services, including electric and natural gas companies, local and long-distance telephone companies, water and wastewater companies, and rail and trucking companies. The PUCO was created to assure Ohioans adequate, safe, and reliable public utility services at a fair price.
More information on PUCO
The links below will give you more information about PUCO regulation in Ohio and how it affects you through the telecommunications industry. These external links are not maintained by Ohio Telecom and will open in a new window.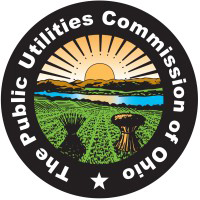 INVESTING IN OUR COMMUNITY
In 2017 we remodeled the previously known as Port Clinton News Heard building and moved our headquarters to downtown Port Clinton.
"We are so excited to be building one of the few fiber-to-the-home projects in the country right here in our hometown. we love the idea of being in the middle of the city's downtown business hub. We believe the city's best years are still ahead. Here, at Ohio Telecom, we want to be a major contributor to that growth and be able to provide the very best in communications for our customers going forward" said Michael Christiansen, President of Ohio Telecom, Inc.
ALL-FIBER NETWORK
Welcome to the Fiberhood™! Fiber is faster, more reliable, and more affordable than DSL, coax, wireless, or any other product on the market. In addition, within the internet industry, fiber is expected to be the state-of-the-art connectivity access for decades to come. As we continue to expand our service area we will be notifying potential customers in that area. Are you connected?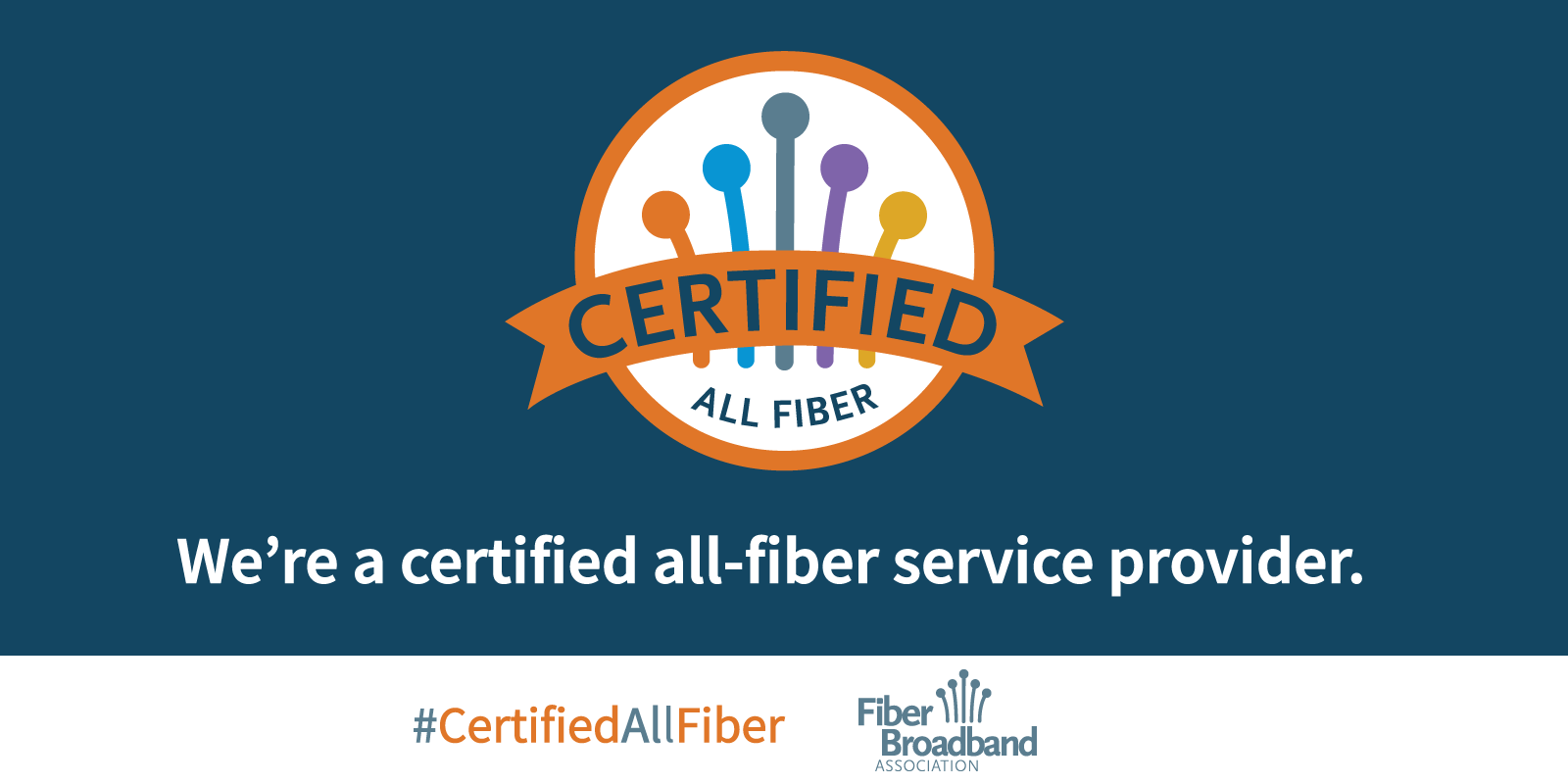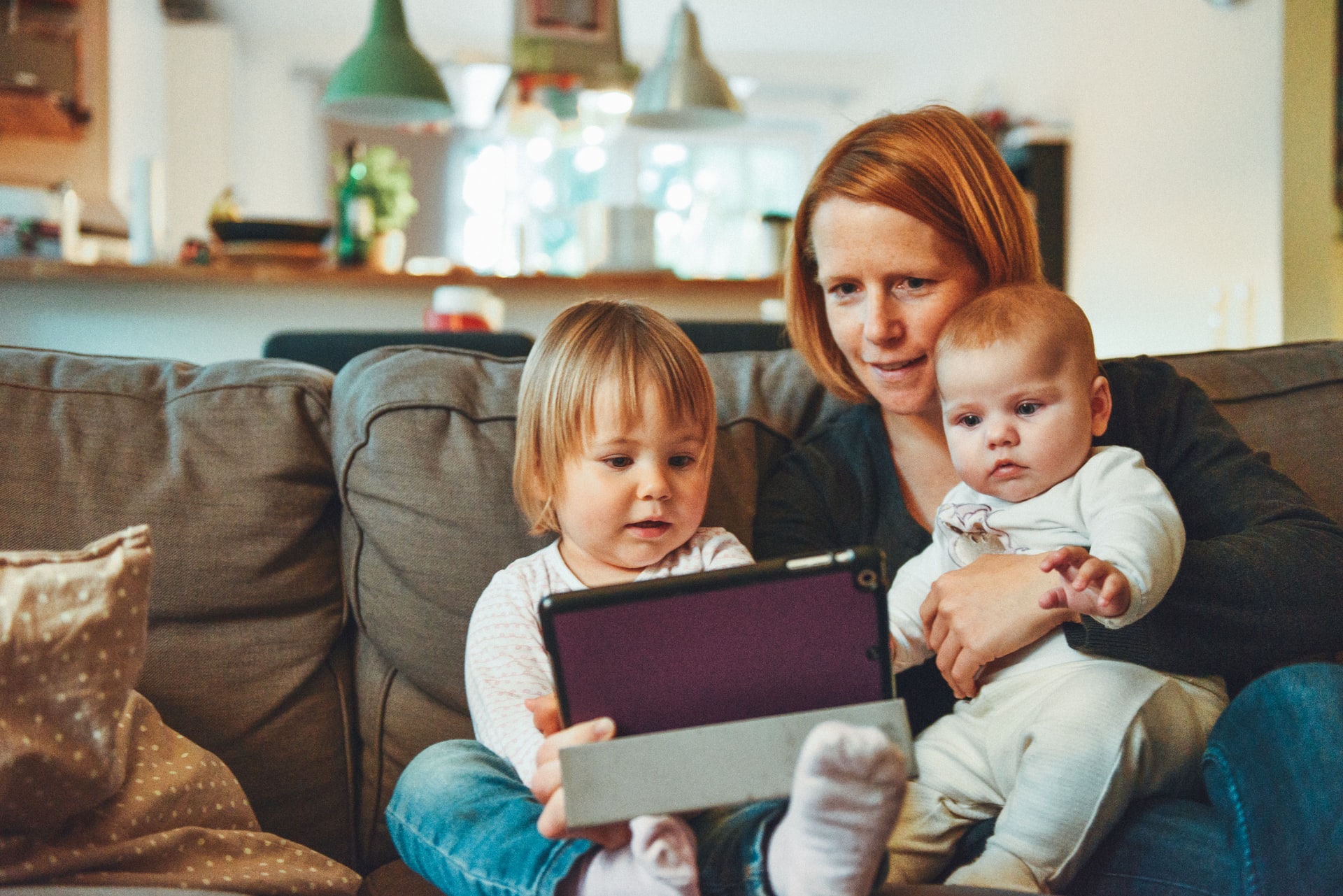 RESIDENTIAL
Sick of receiving a bill that keeps increasing every month? With Ohio Telecom you can rely on fixed and predictable pricing. Switch and Save today!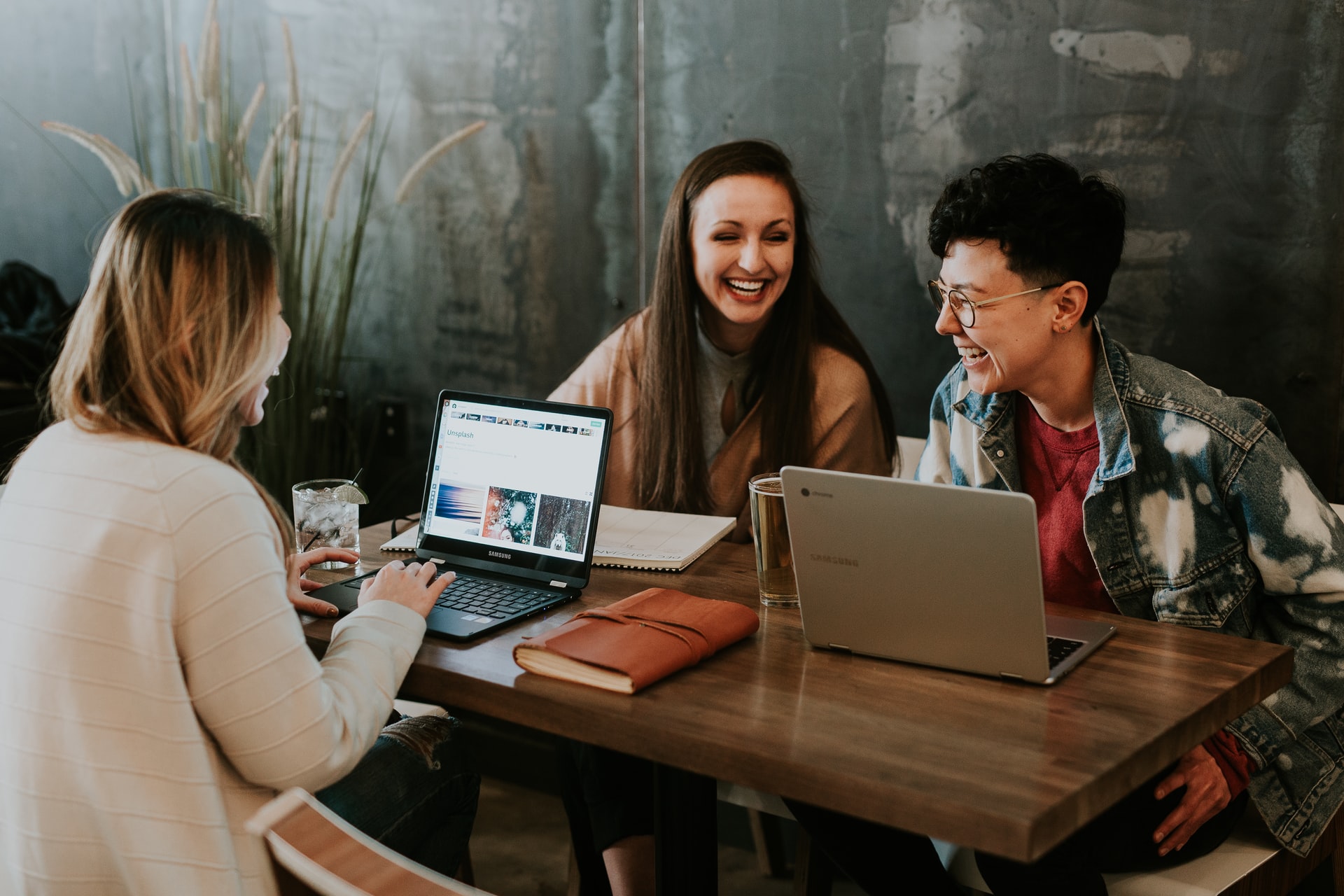 SMALL BUSINESS
Keep your business connected with fast, secure, and reliable fiber solutions. Ohio Telecom stands ready.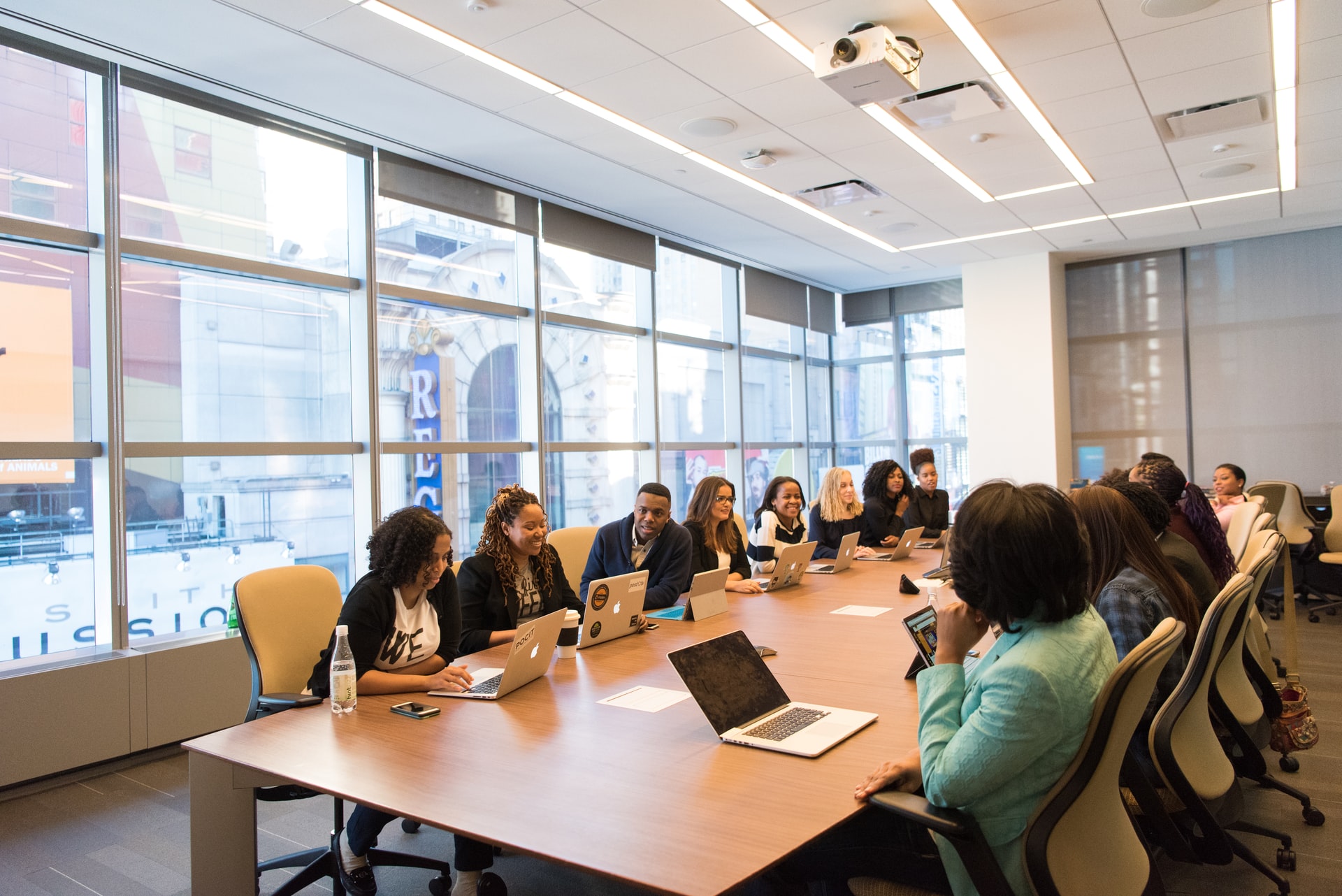 ENTERPRISE BUSINESS
Explore our connectivity solutions to power your business.