Ohio Telecom Support
Got questions? See our guides below or fill out the form to submit a ticket.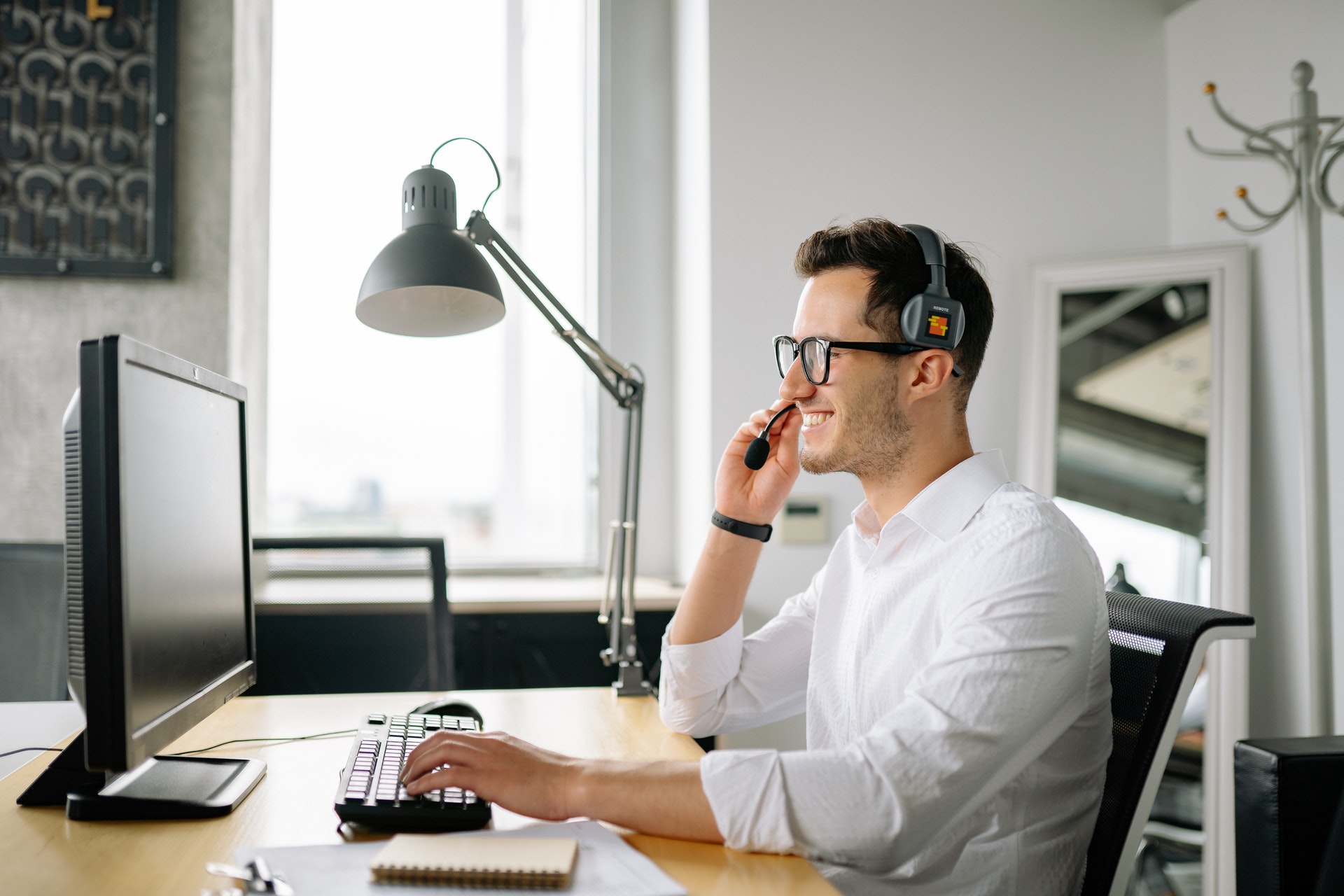 Speed Test
Experiencing slow internet speeds via your wireless connection? An ideal test should be performed connected to your network equipment with an ethernet cable, rather than wirelessly. However, if testing wirelessly, your wireless signal strengeth will affect performance and should be considered.
Accounts & Billing
Some frequently asked questions and answered here for quick reference. For additional assistance, please give us a call.
I just signed up for service, when is my bill due?
Your bill is due on the day of month your service is activated unless you requested a specific billing day.
What payment methods do you accept?
Debit or Credit Card (Visa, Mastercard, Discover, American Express), Electronic Check (ECheck), Check, Cash
Can I pay my bill online?
Yes, please contact us to set up your login information. 
How can I change the card being billed?
Give us a call, stop by our office or update via the online billing portal. 
How can I change my plan or cancel my service?
You can change your plan or cancel your service at any time. Your  subscription will remain active unless you tell us otherwise. The disconnection date is chosen by you; however, it can be no sooner than the notification date for billing purposes.To request service disconnection please reach out to our support team via email, website or phone. 
Can I add another person to my bill?
Ohio Telecom allows one account holder per subscription; however, you can add another person to your account to make service or billing changes. Full responsibilty relies on the account holder name unless account is transferred to another person. 
Can you send me a paper bill?
Yes, however there is a $2.00 paper fee for monthly bills. We waive the paper fee if subscription is paid quarterly, semi-annually or annually. 
Equipment
Based on the type of service we provide, we supply equipment needed.
Do I need to return anything?
Upon notifying us that you want to cancel service, we will provide equipment return requirements. If your service requires equipment to be returned, you will have 14 business days (Monday through Friday) from the service end date to return your equipment. If equipment is not returned a failure to return equipment fee will be charged.
Where can I return my equipment?
Please bring your modem, router (if provided by Ohio Telecom) and power cord to our office at 115 W 2nd Street, Port Clinton, OH. Office hours are Monday through Friday from 9am to 5pm, if these hours do not work for you or you do not feel comfortable disconnecting the equipment, please call our office and we will coordinate a day and time accordingly.
How do I change my network name (SSID) and password?
If we are providing your router, please contact technical support via phone, email or by submitting a ticket request on the website. 
If we are not providing the router, unfortaunetly we will not be able to change your SSID and password. 
Can I use my own router?
Of course! Please let us know at the time of sign up to ensure we install the correct equipment for your service. Keep in mind device must be a router only and not modem router combo.
Ethernet vs Wi-Fi
Ethernet is a hardwired internet connection vs Wi-Fi is a wireless internet connection. Hardwired connections are always more reliable compared to Wi-Fi connections. 
Troubleshooting
Need additional assistance? Fill out the form below.
How to restart your modem and/or router?
This is as easy as pulling the power adapter out from the equipment and plugging it back in after a short time. Restarting your equipment can revert it to whats called a known good state.
Why if my Wi-Fi slow?
Your Wi-Fi performance decreases the farther away a device is from the source (typically a router) or if there are multiple devices utilizing the medium at the same time.
Submit a ticket request
---
Contact us by filling out the form below. If you are in need of immediate technical assistance or if it is after our normal office hours (M-F 9am to 5pm), please give us a call. Please note, for security, account changes will not be made through this form. If you are a current customer, please give us a call.
Technical Support Contact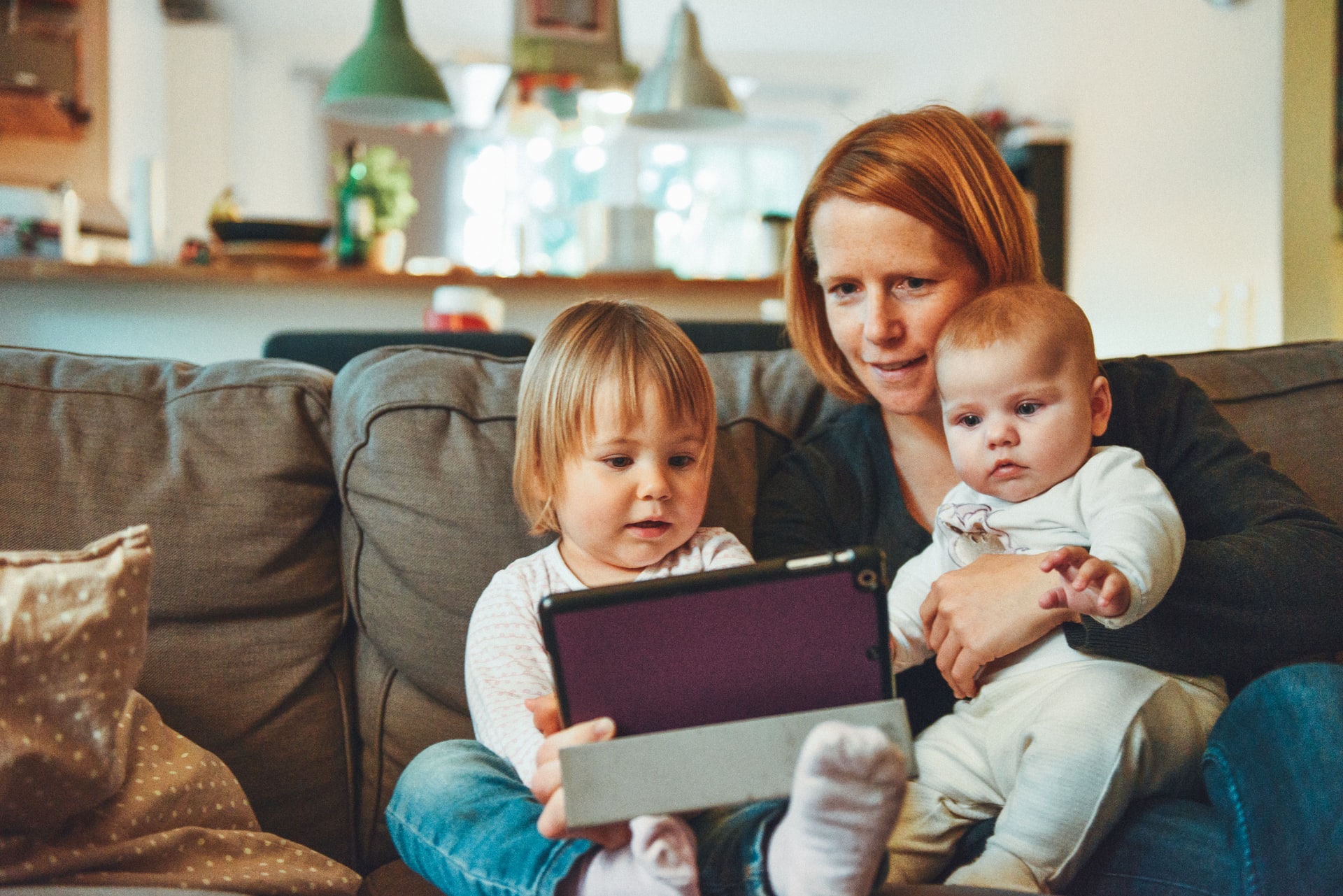 RESIDENTIAL
Sick of receiving a bill that keeps increasing every month? With Ohio Telecom you can rely on fixed and predictable pricing. Switch and Save today!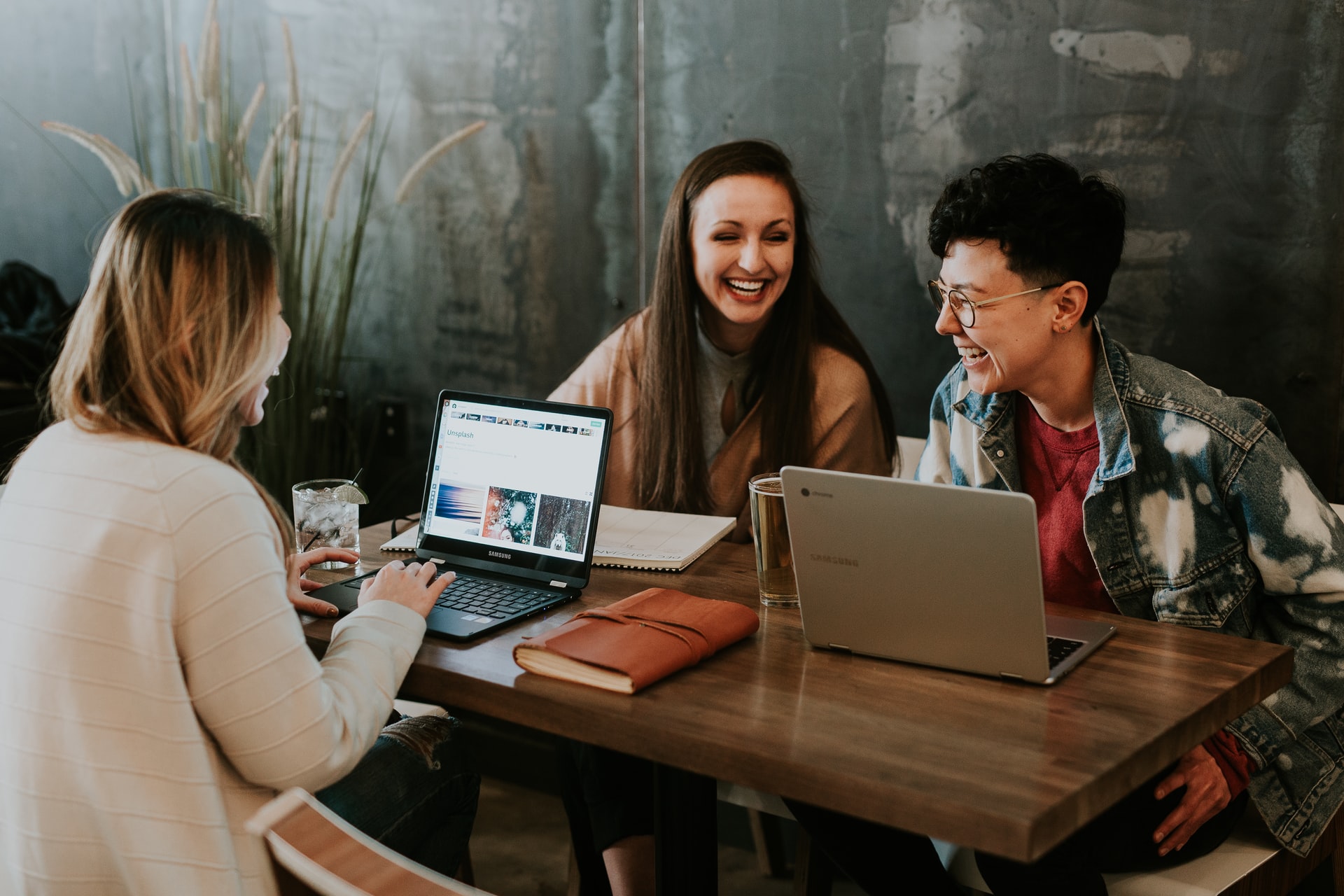 SMALL BUSINESS
Keep your business connected with fast, secure, and reliable fiber solutions. Ohio Telecom stands ready.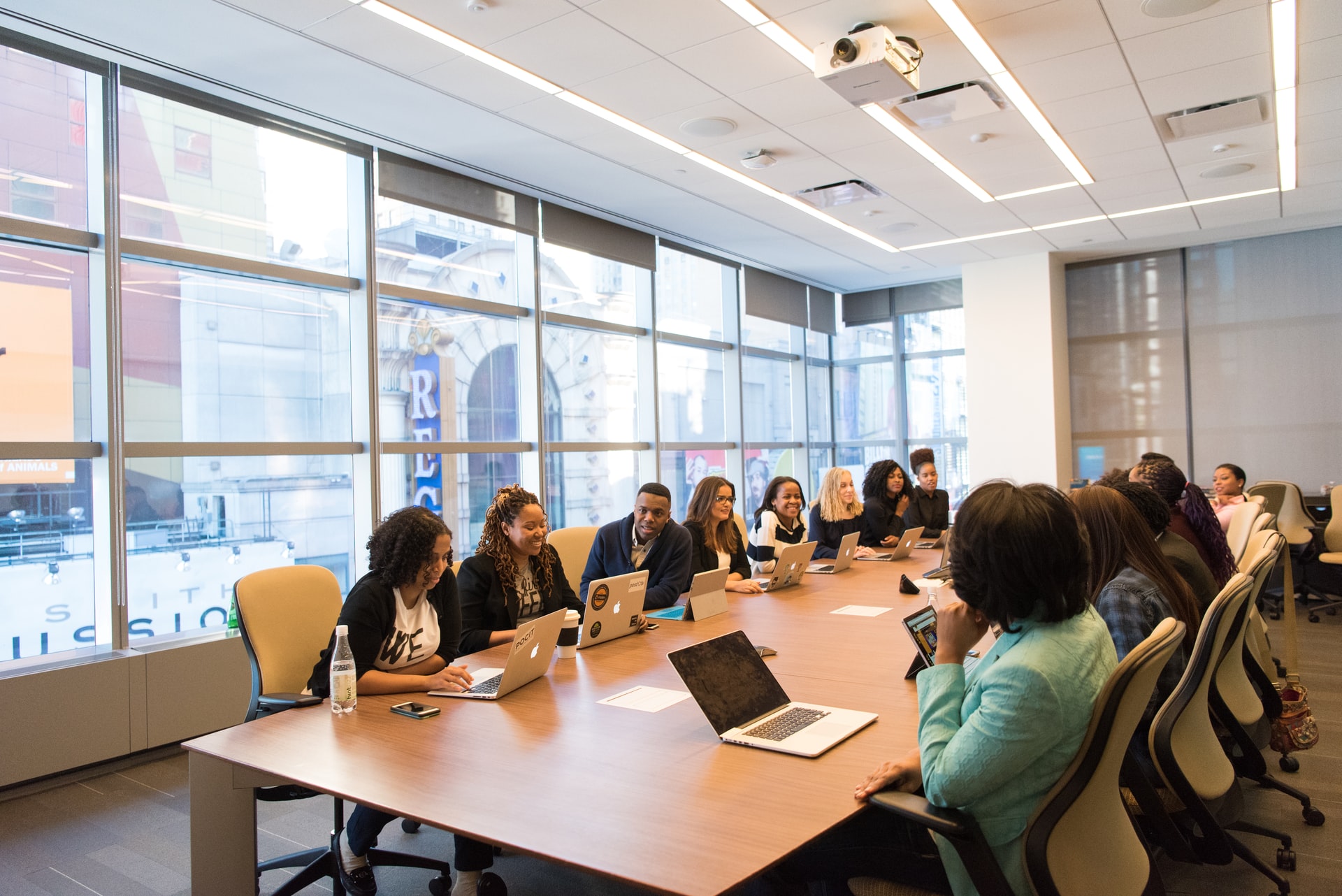 ENTERPRISE BUSINESS
Explore our connectivity solutions to power your business.