INTERNET AT THE
SPEED OF LIGHT
Best Performance for Streaming Video & Gaming
Uninterrupted, Reliable and Consistent Quality
No Equipment Rental Fees
No Hidden Fees or Price Increases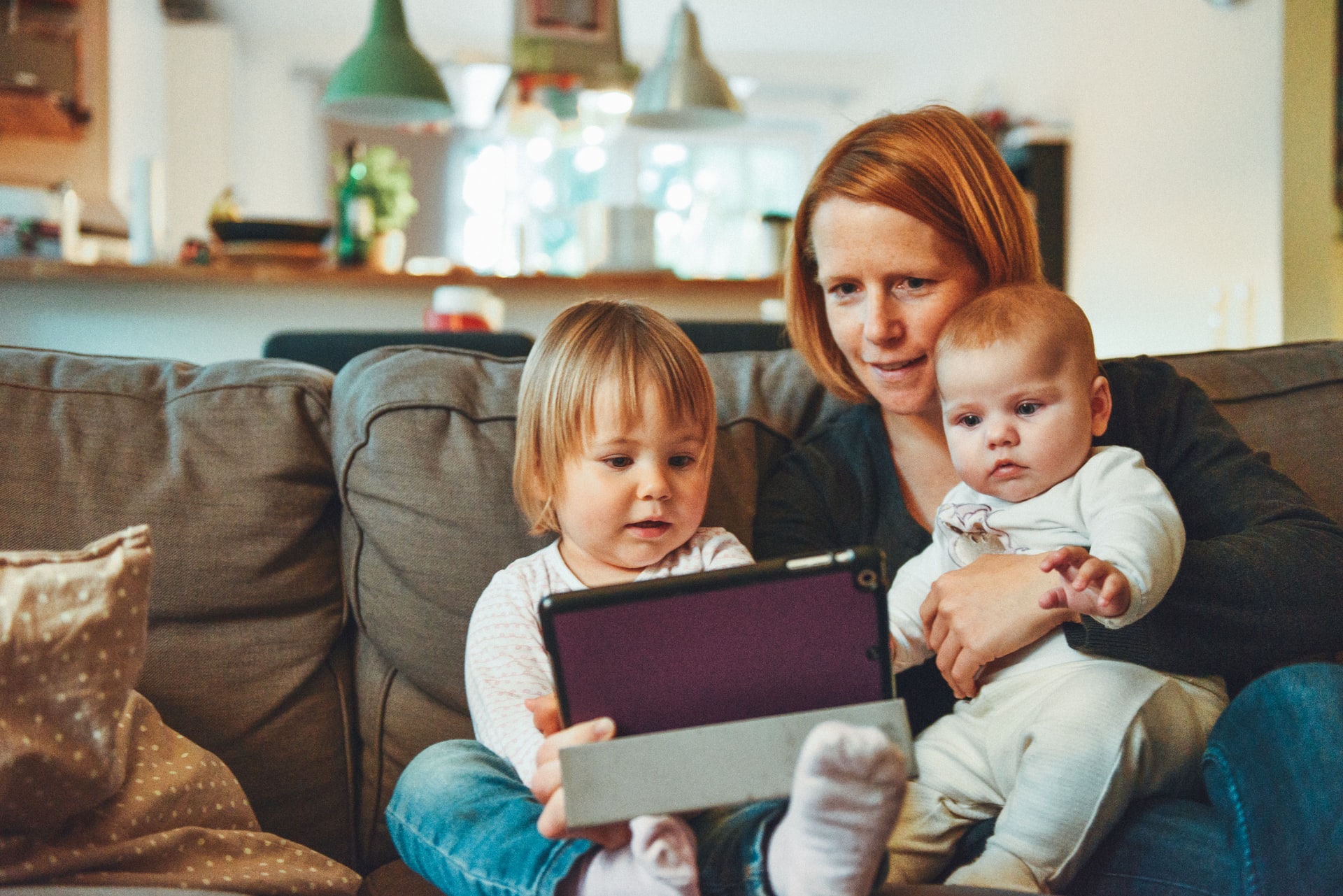 Welcome to the Fiberhood!
---
We are your local high speed internet provider!
LOCAL SUPPORT
Count on local customer service and support to answer any of your calls or questions.
NO EQUIPMENT RENTALS
Stop wasting money to rent the equipment required to get the service you're paying for.
CUT THE CORD
Ohio Telecom can help you eliminate your expensive cable bill. Learn how easy it is to save by streaming.
BUILT IN FREE WIFI
WiFi is built right into Ohio Telecom's gateway, so there is no need for you to buy extra equipment.
GIGABIT SPEEDS
Ohio Telecom fiber offers speeds of up to a Gigabit!
NO DATA LIMITS
Stop worrying about using too much internet! Download and stream as much as you want with speeds and bandwidth that can handle it.
NO CONTRACTS
Don't get forced into a long-term contract.
NET NEUTRAL ISP
Welcome to the open web, where unlimited means unlimited and you can access the web as it was intended.
| | |
| --- | --- |
| Service | Price per month |
| Up to 30M/2M - Starter | $30.00* |
| Up to 100M/10M - Ultimate | $44.95 |
| Up to 200M/10M - Ultimate 2x | $69.95 |
| Up to 400M/25M - Ultimate 4x | $79.95 |
| Up to 1000M/100M - Gig | $99.95 |
*Requires automatic payment on file
Add-Ons: Static IP Address, $5.00 per month per IP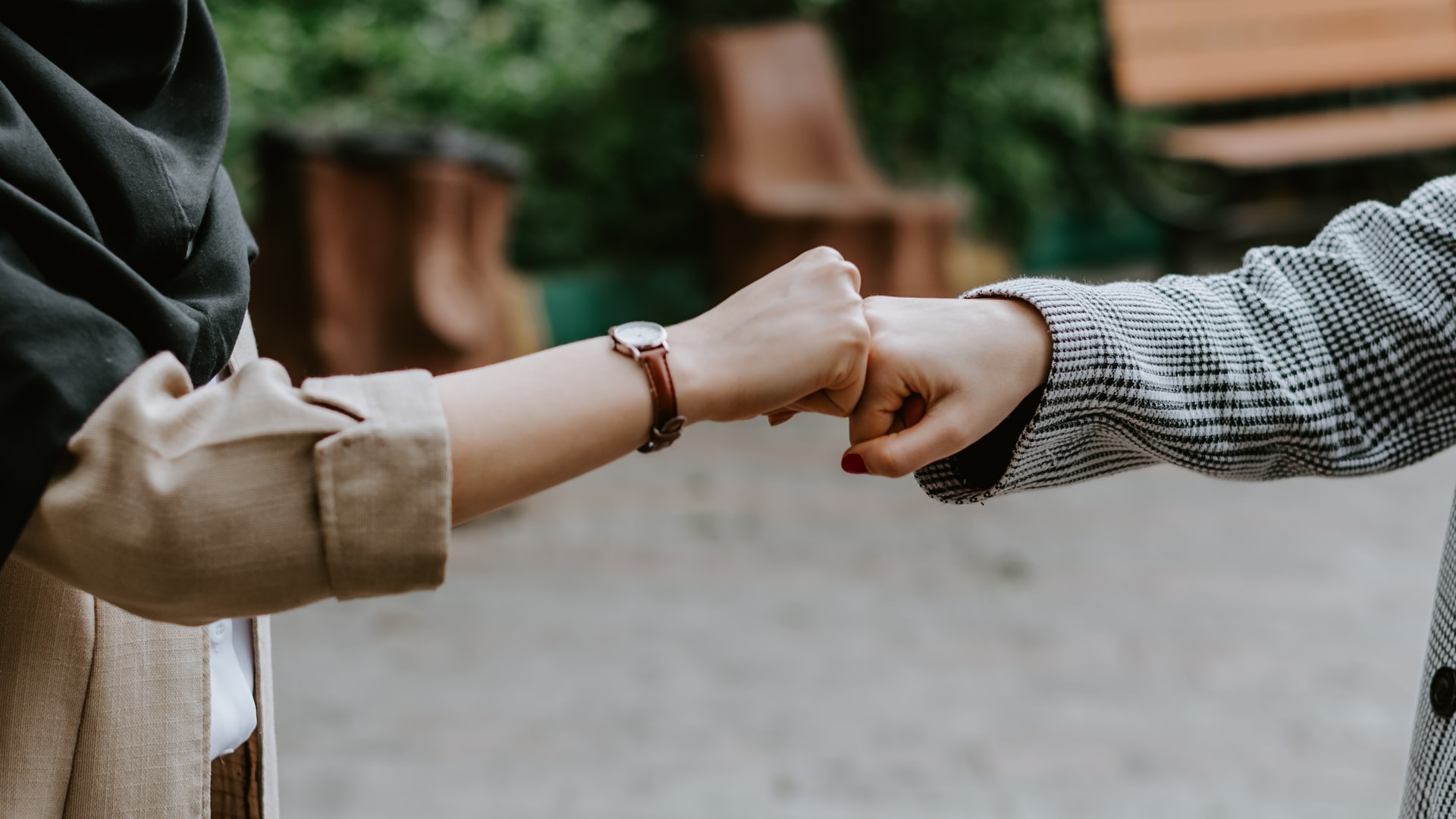 Refer and Save
With our referral program, you can save $$$! Simply refer a friend, family, or neighbor to sign up for Ohio Telecom's service and once they pay the deposit, we'll give you a one-time $10 credit towards your account! No limit on referrals.
PS – Make sure they list your name as the reference when signing up!
Stay connected with a home phone. Add phone service to your internet plan!
Phone service includes:
Unlimited calling in US and Canada
Features include Calling Number, Call Forwarding, and more!
Battery backup is provided so you have service even when the power is out*
*Time may vary based on usage
When you switch to Ohio Telecom's phone service, you can keep your same phone number!
*Calling Name and Voicemail available for additional fee.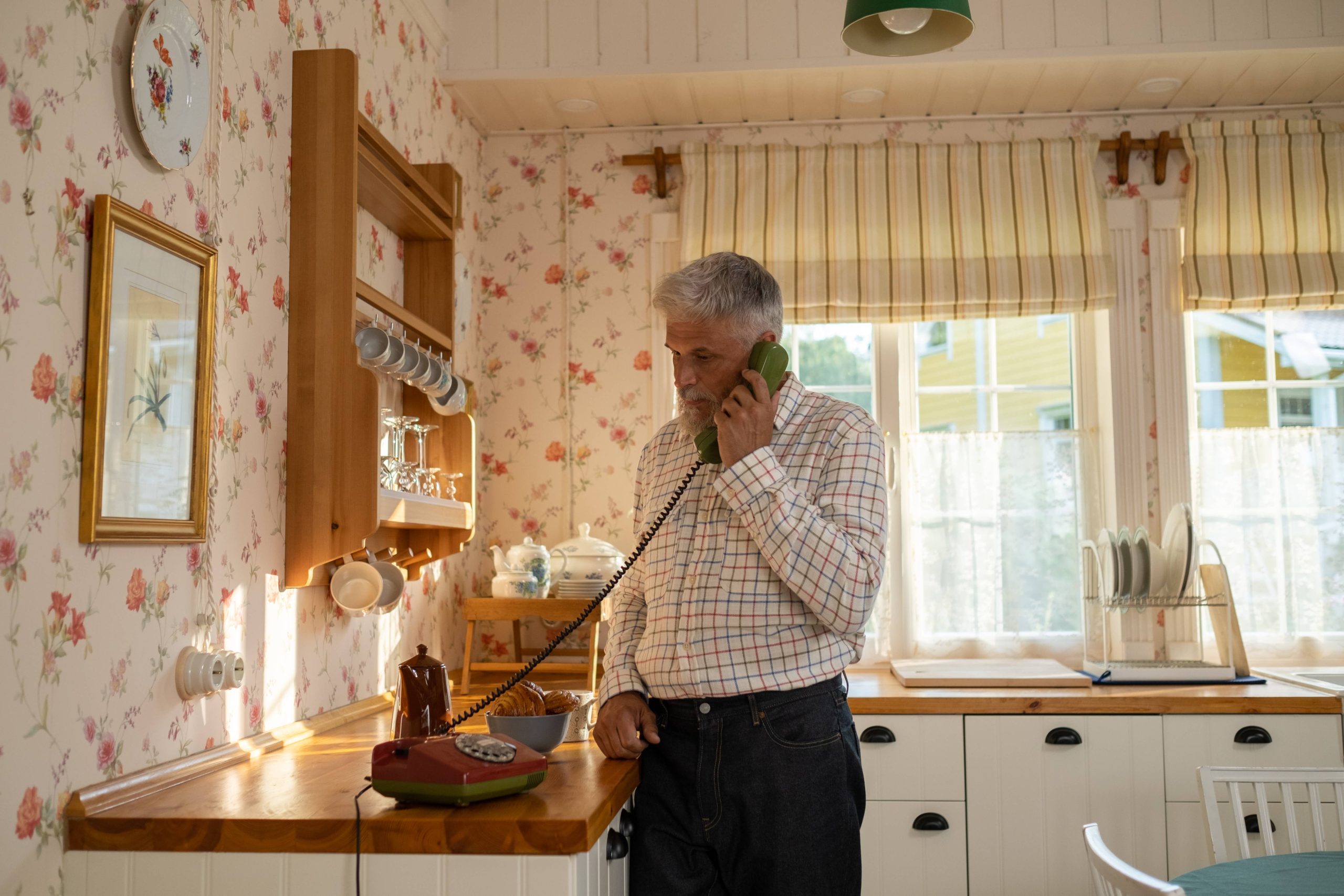 Residential Phone Service
Type of Service

Description

Price per month

Traditional (POTS)

Analog voice or fax line.

$24.95 per line, 1st line $14.95 when bundled with internet

Voicemail

Voicemail box that can be accessed from anywhere by dialing the dedicated number assigned. Ability to receive voicemail to email notifications.

$4.95

Remote Call Forward

Allows incoming calls to be forwarded to another number, such as a cell phone or another office location and is designated by the call receiver.

$9.95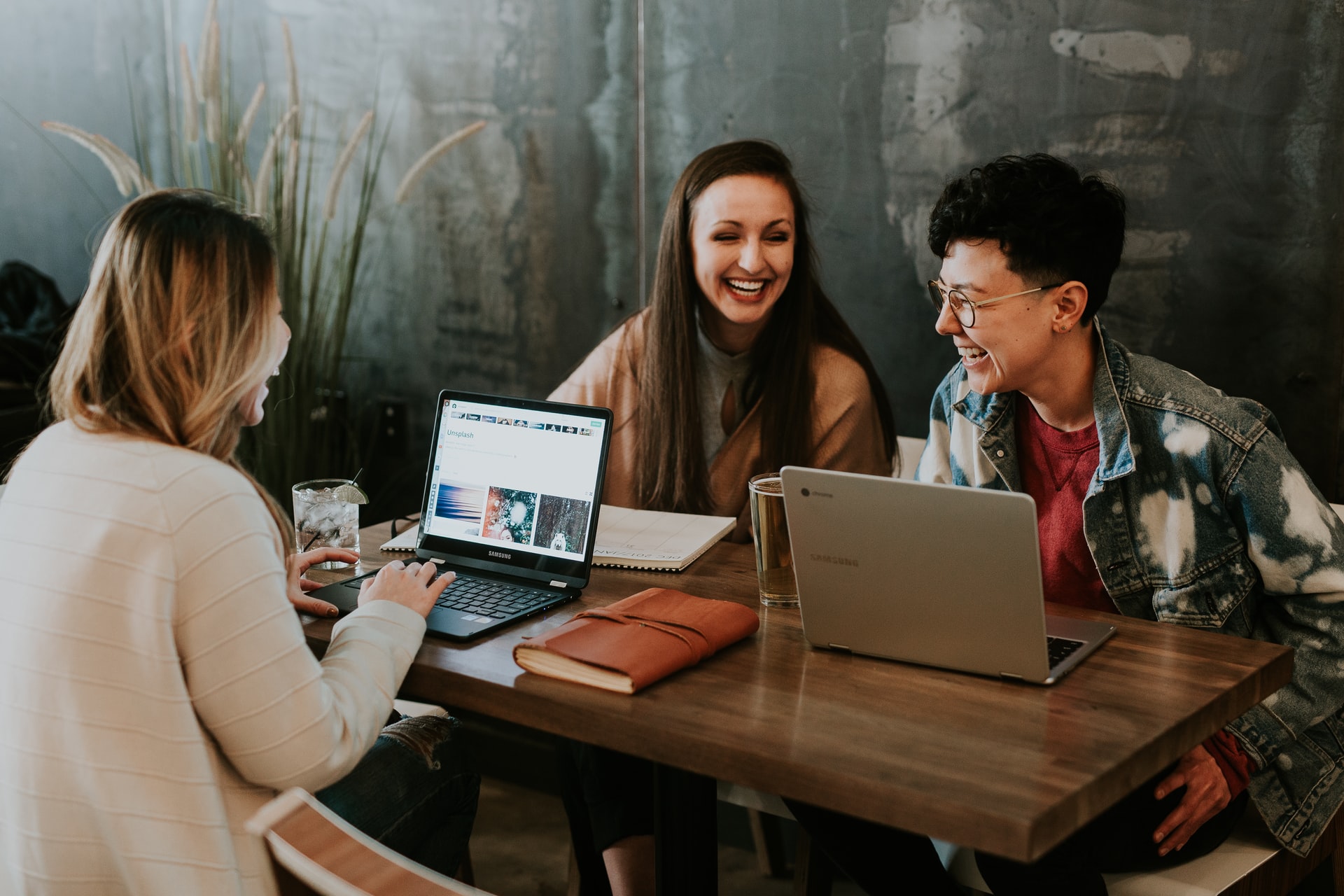 SMALL BUSINESS
Keep your business connected with fast, secure, and reliable fiber solutions. Ohio Telecom stands ready.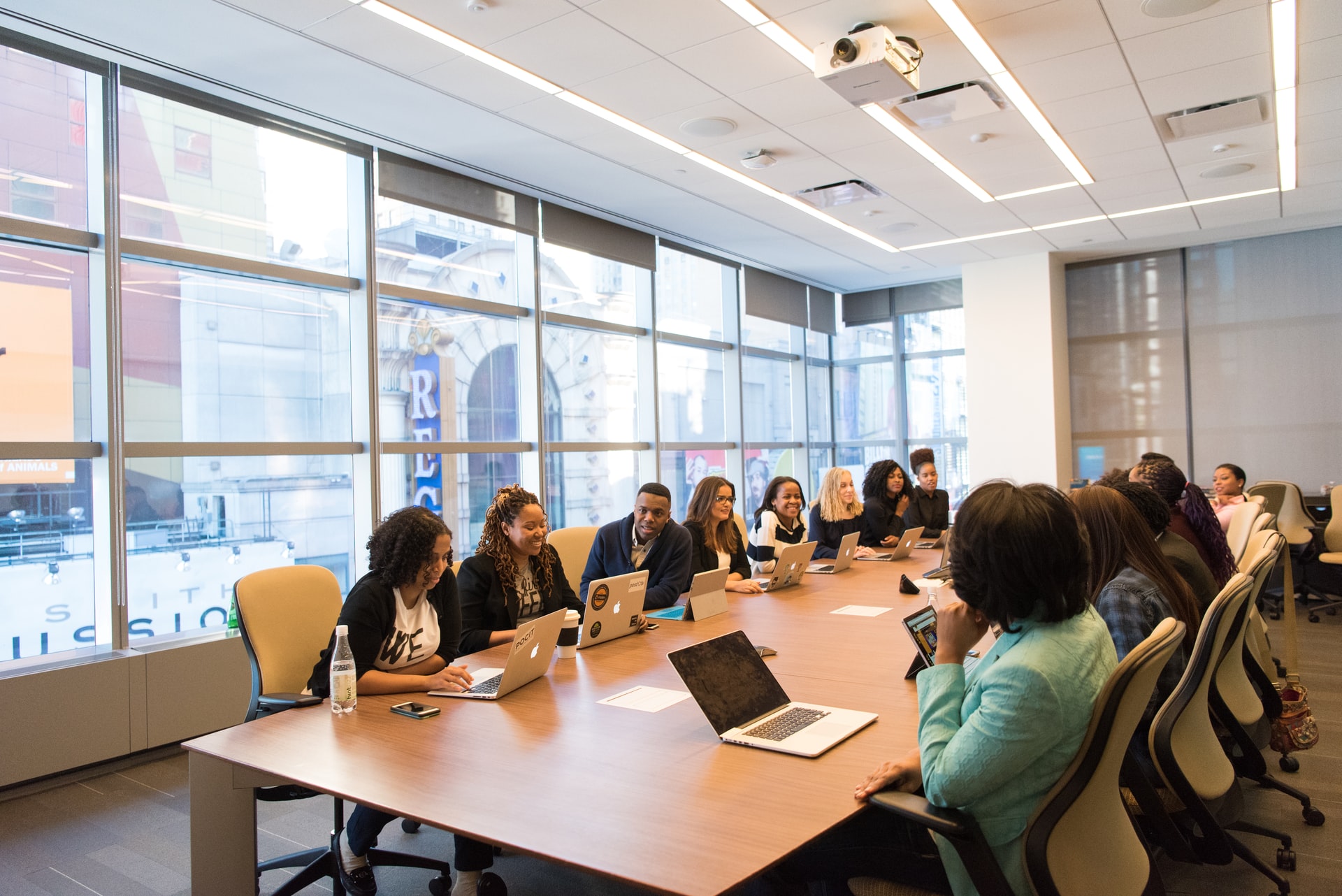 ENTERPRISE BUSINESS
Explore our connectivity solutions to power your business.