Get connected
to the most advanced connectivity there is!
• Uninterrupted Gaming & Video Streaming
• Best Performance, Reliable, and Consistent Quality
• Free of Cancellation Fees or Price Increases
• Most Professional Staff in North West Ohio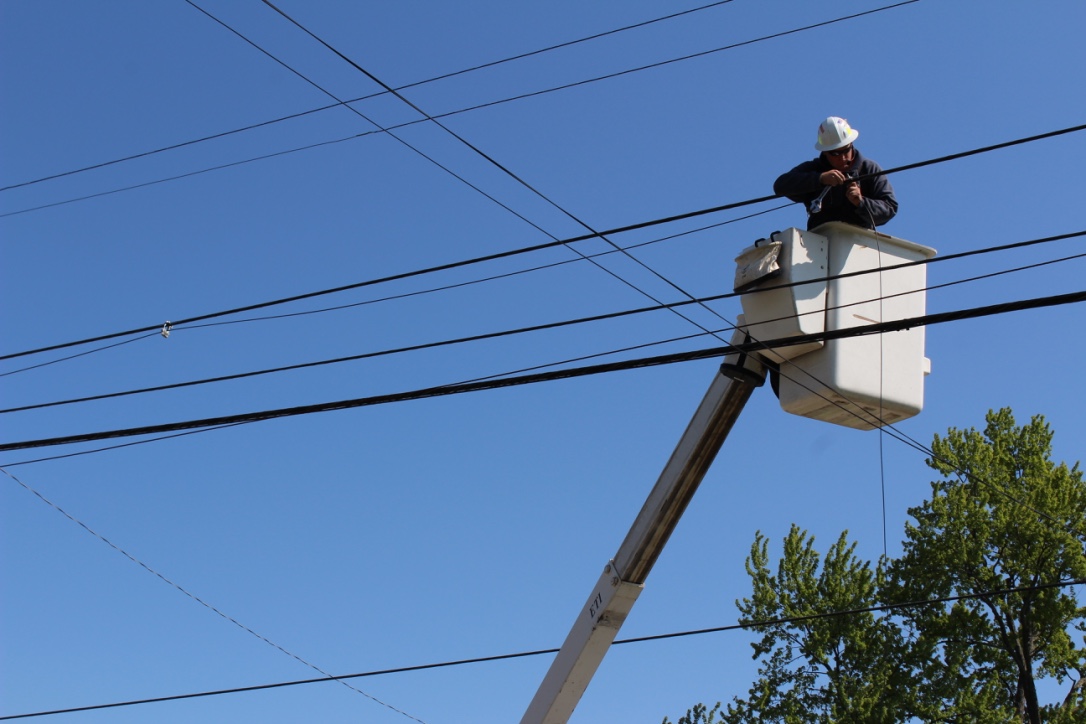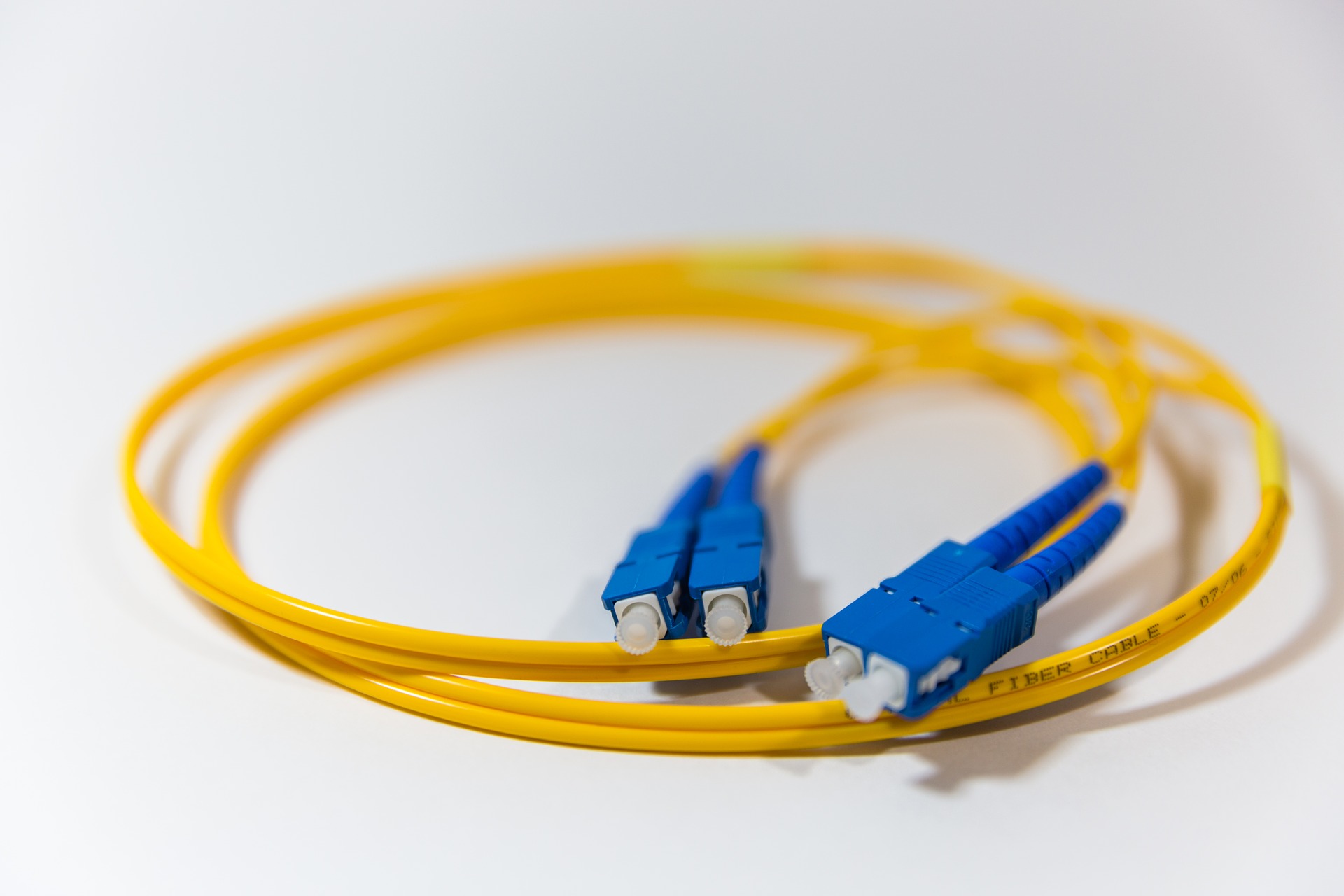 Fiber optics is the future-proof way to get internet! It allows data to travel near the speed of light for the FASTEST internet around. When we install our fiber service it runs all the way from our data center to your home or business so there are no interruptions or slowdowns by outdated technology. By choosing fiber optic internet it allows you to be more productive, spending less time waiting for sites to buffer and download.
What are the benefits of fiber?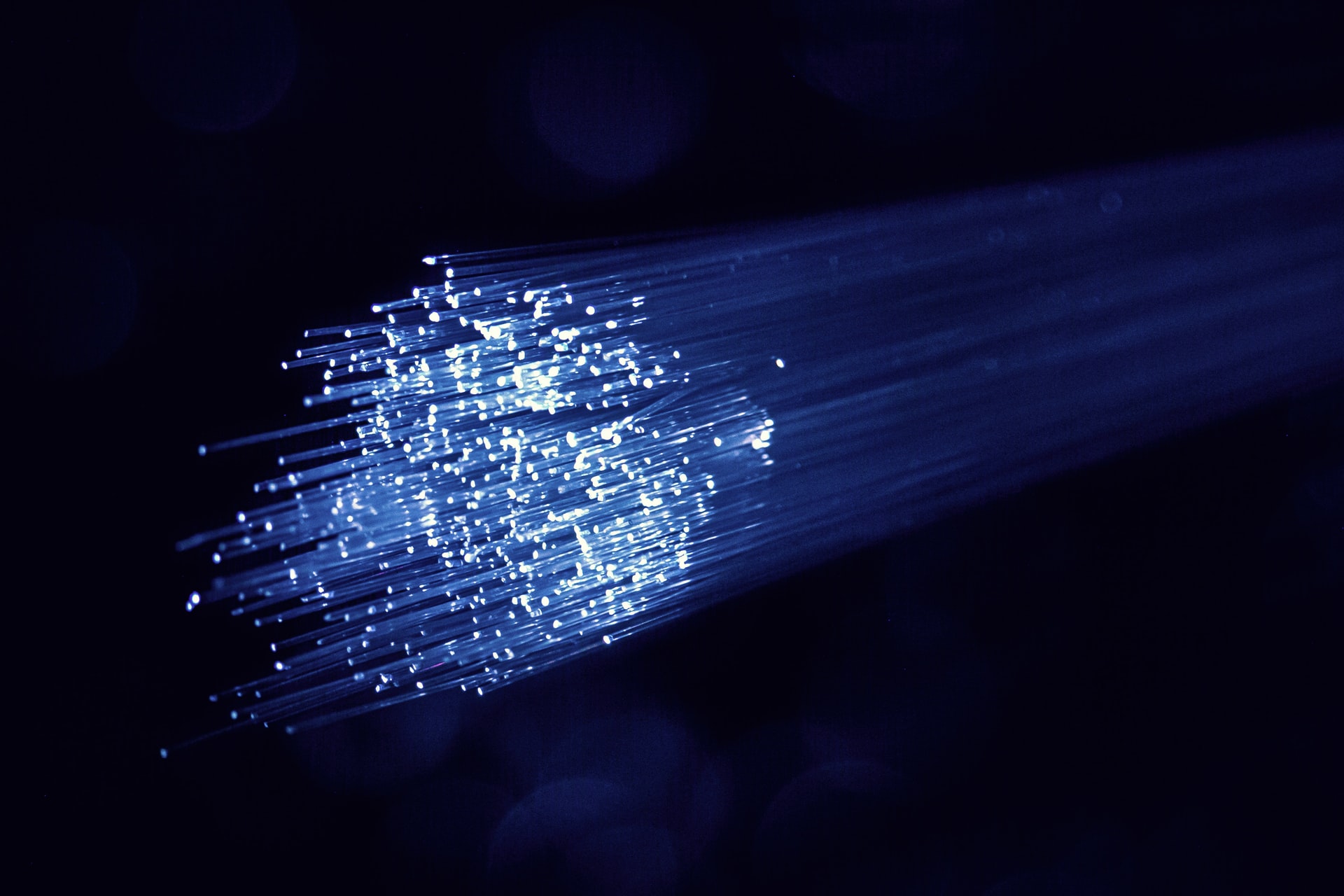 Speed: From speeds ranging from 30M to 10,000M (10 Gig), fiber provides your home or business with the speed it needs to run effectively. Your speed should not inhibit your productivity or leisure!
Reliability: Unlike DSL and copper connections, fiber is not susceptible to inclement weather conditions such as lighting or electrical currents. Your internet connection arrives to you by pulses of light whereas DSL and Coax copper connections run over electrical currents.
Security: As technology evolves, security is one of the most important aspects in the digital era. Ever heard of wire taping? This is much more difficult with fiber optics as the fiber would have to be cut, eliminating any communication being intercepted. On the contrary with copper cable, cable-tapping is a relatively simple hacking method.
Cloud Access: With the growing trend of working from home, or even working in the office upload speeds are becoming more and more important as time goes on. Whether you use the cloud as storage (Dropbox, Gmail, etc.) or use shared services, cloud access requires higher upload speeds where other internet services cannot meet this demand.
Security: As technology evolves, security is one of the most important aspects in the digital era. Fiber optics provides a safer, secure connection compared to DSL or coax connections.
Energy Efficient: Fiber optics consume less power compared to other alternative connections.
Fiber Installation Process
If fiber is brand new to your property, there is a 2-step process.
Fiber is brought to the demarcation point on the outside of your home or business
Fiber is brought to a new jack in your home or business
If your address has been connected previously, call us and get service activated today!
(Office hours: Monday through Friday, 9am to 5pm).
Cut the Cord!
---
Ditch Cable and Say Goodbye to Cable TV Forever
OUR CUT THE CORD SERVICES
Times are changing. Although we are not a cable television provider, majority of our customers and consumers in general have made the switch to streaming! Not sure where to start? We have put together a cut the cord guide that can help you choose what is best for you.
*Guide Unaffiliated with Ohio Telecom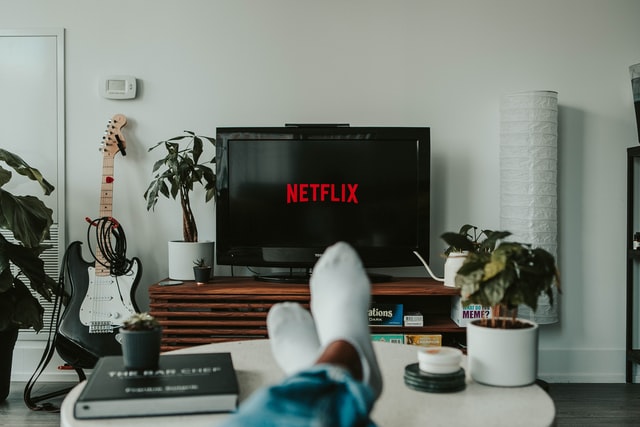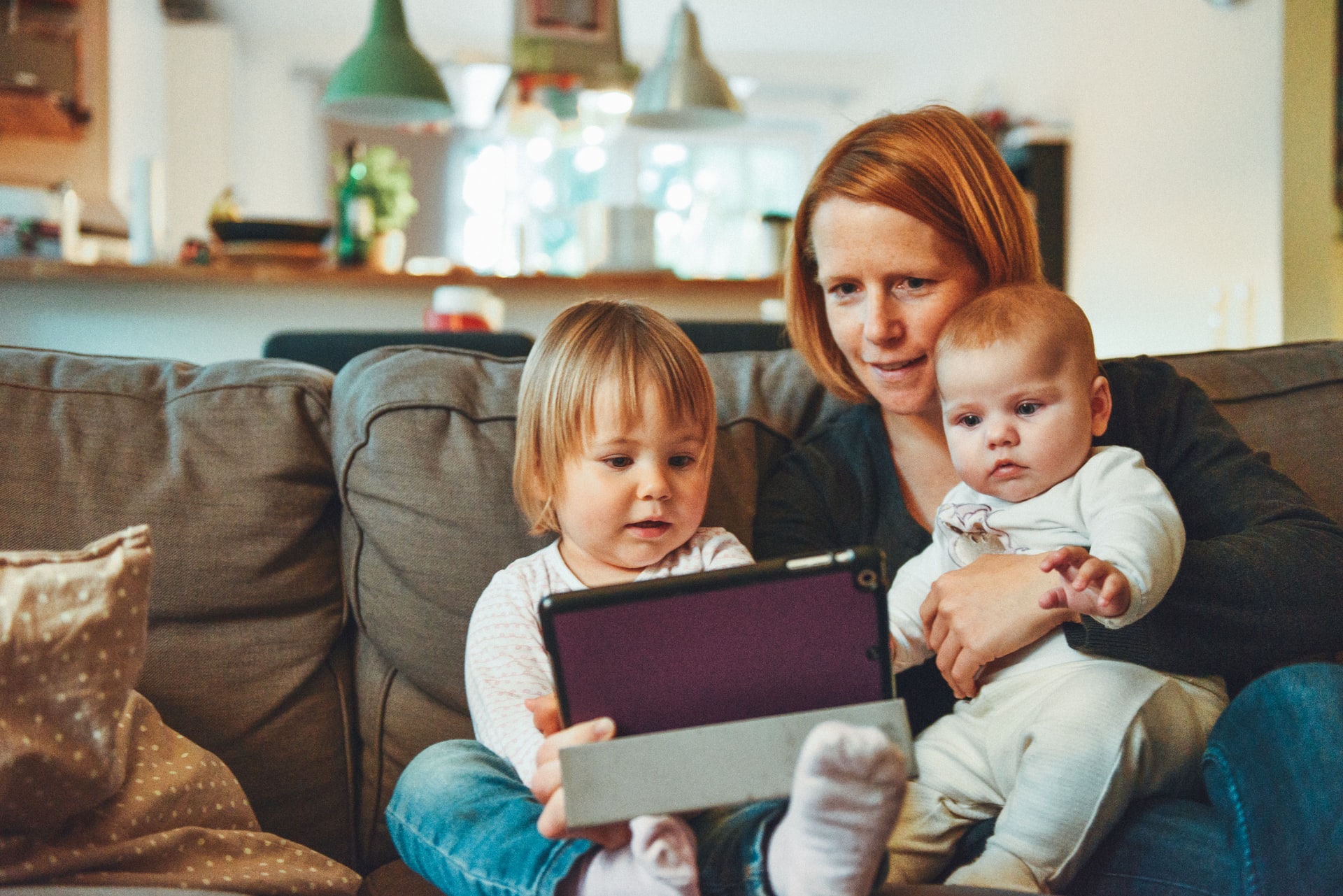 RESIDENTIAL
Sick of receiving a bill that keeps increasing every month? With Ohio Telecom you can rely on fixed and predictable pricing. Switch and Save today!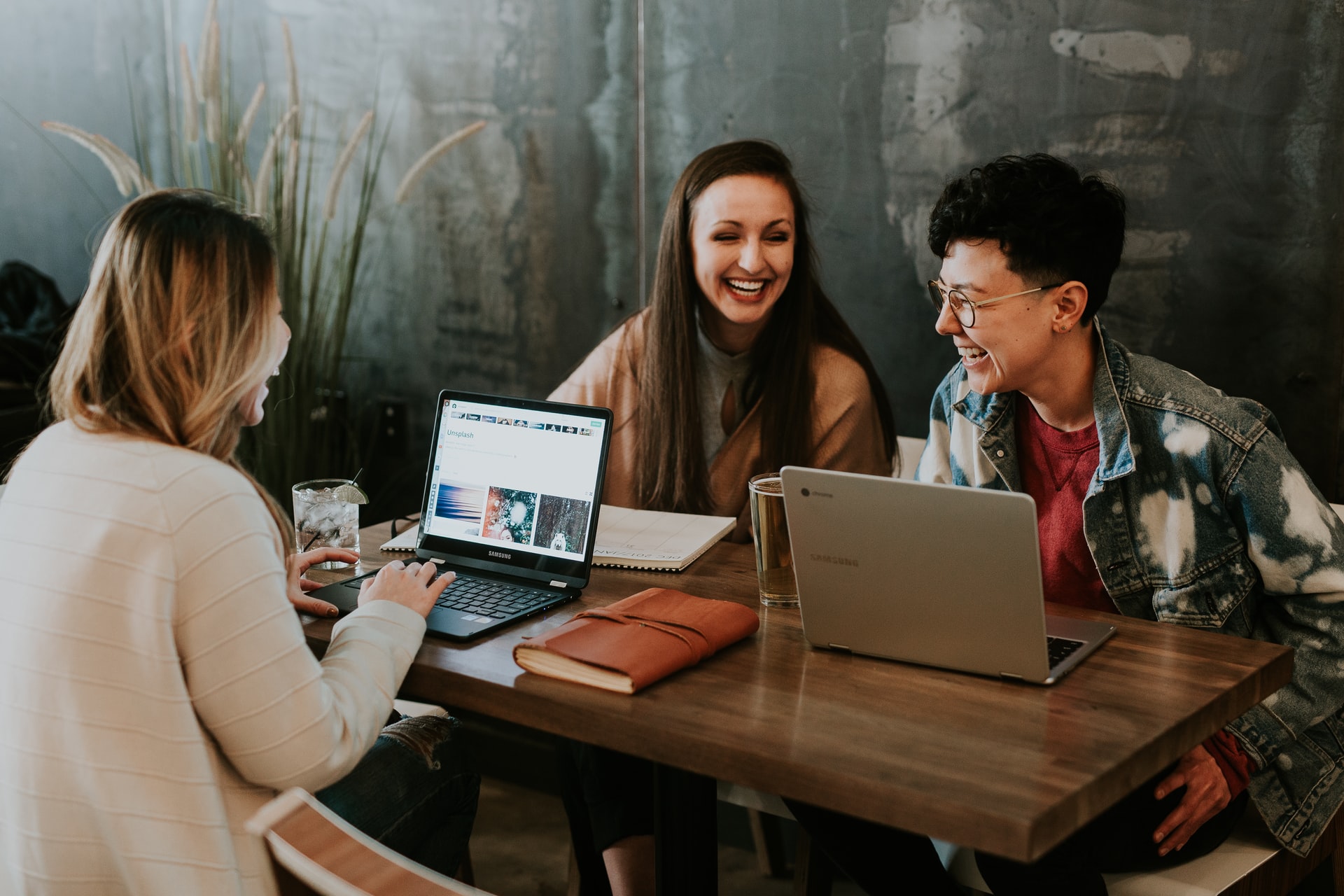 SMALL BUSINESS
Keep your business connected with fast, secure, and reliable fiber solutions. Ohio Telecom stands ready.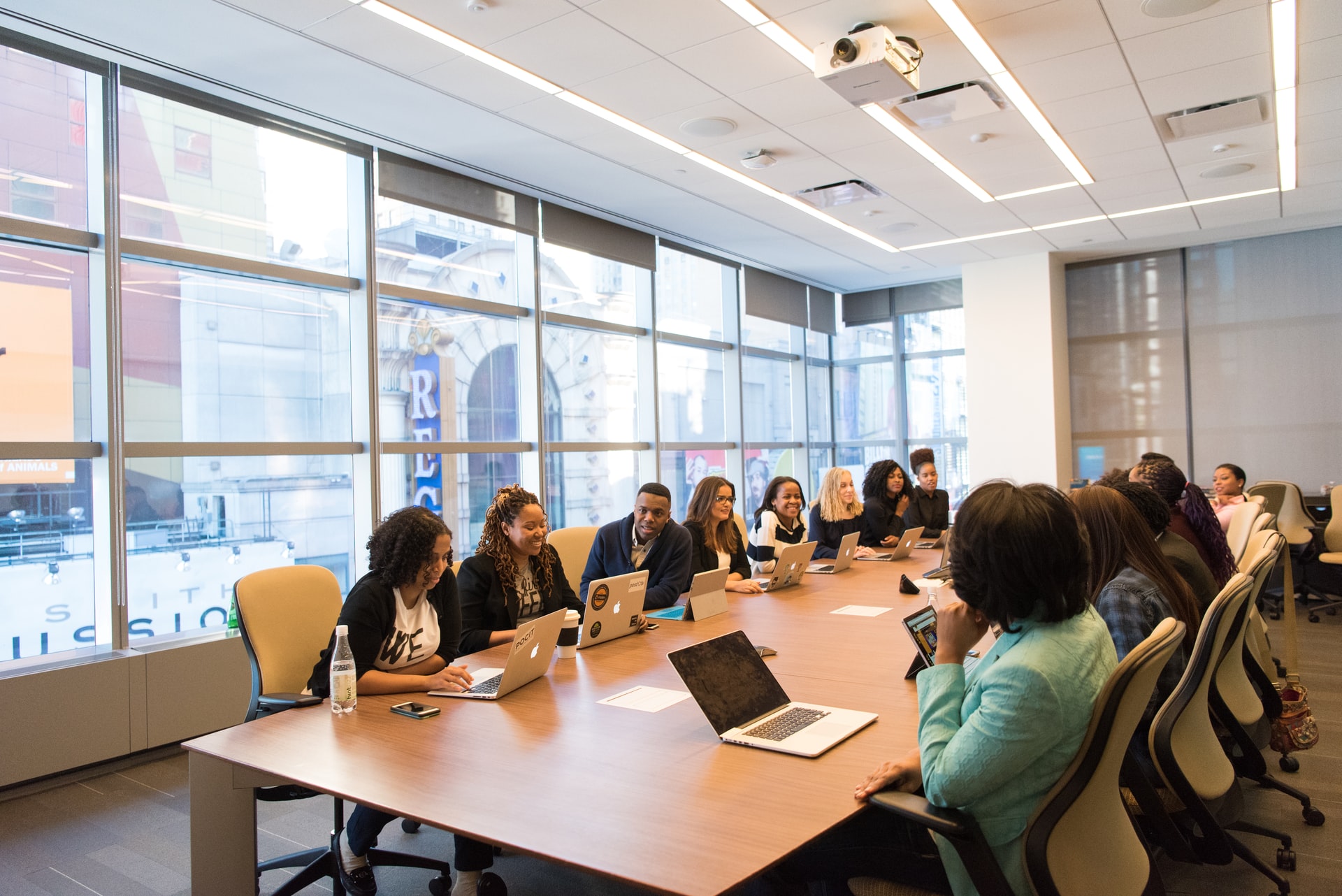 ENTERPRISE BUSINESS
Explore our connectivity solutions to power your business.