CONTACT US BY FILLING OUT THE FORM
If you are in need of immediate technical help, please give us a call.
Please note, for security, account changes will not be made through this form.
If you are a current customer, please call us at 419-734-2369.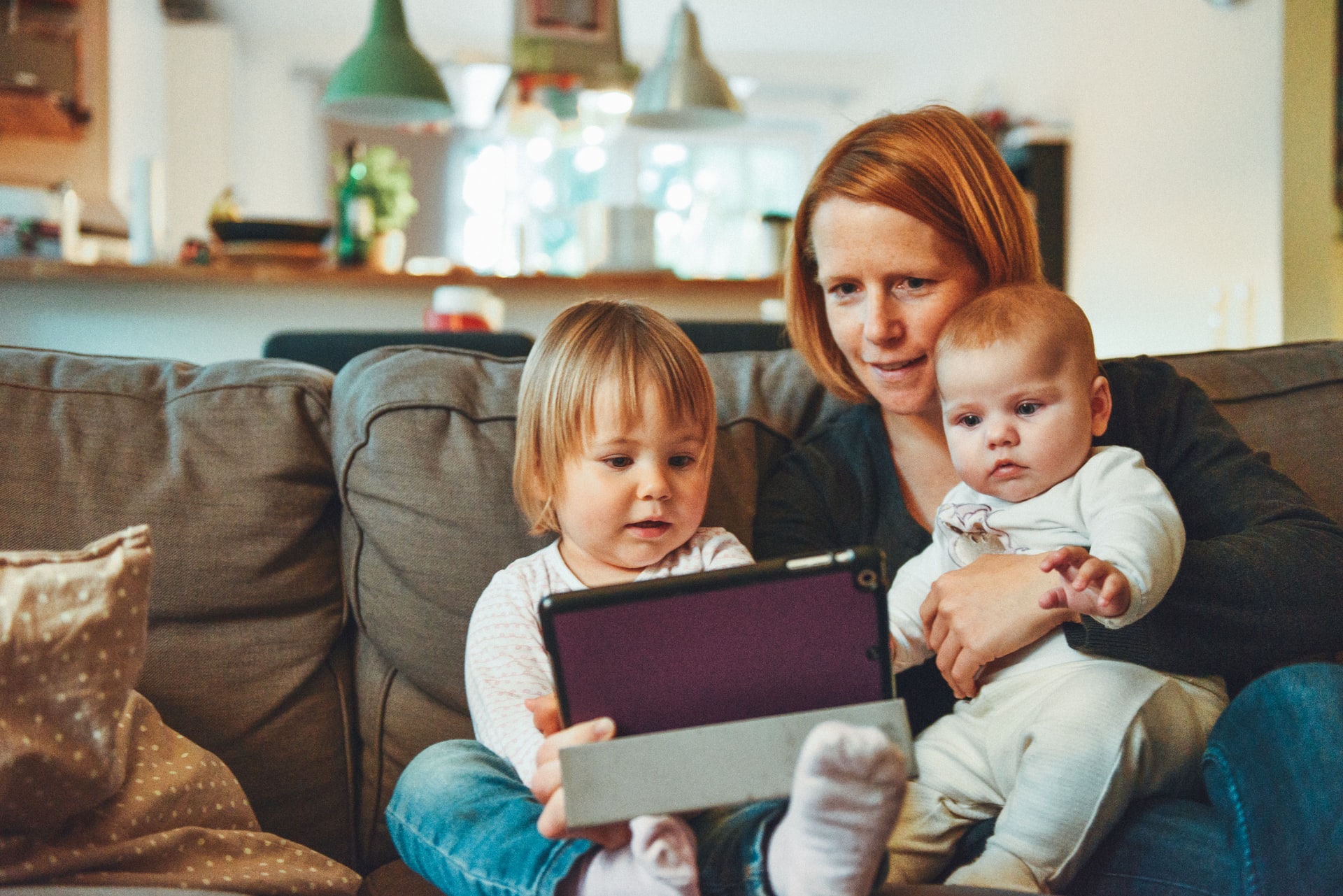 RESIDENTIAL
Sick of receiving a bill that keeps increasing every month? With Ohio Telecom you can rely on fixed and predictable pricing. Switch and Save today!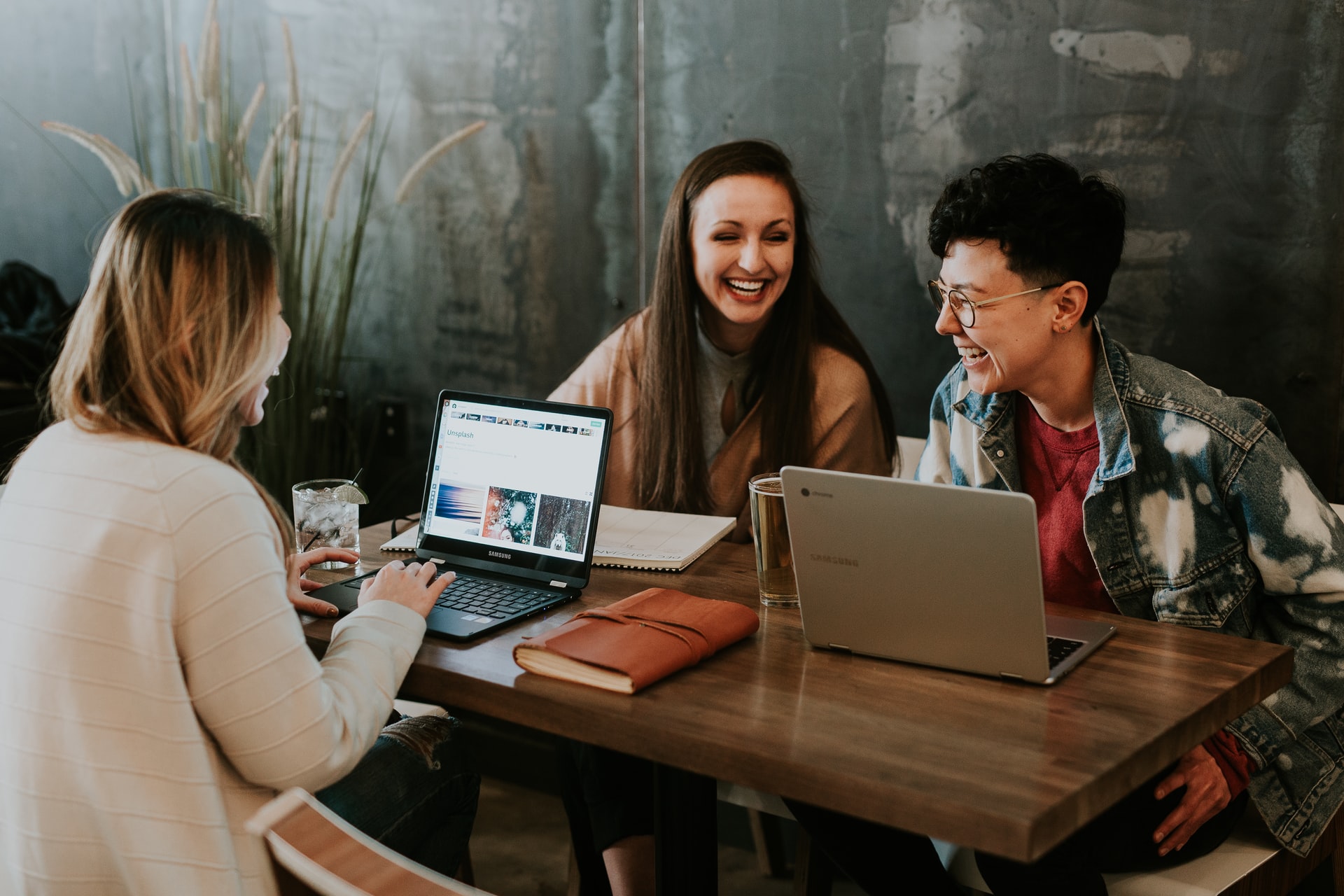 SMALL BUSINESS
Keep your business connected with fast, secure, and reliable fiber solutions. Ohio Telecom stands ready.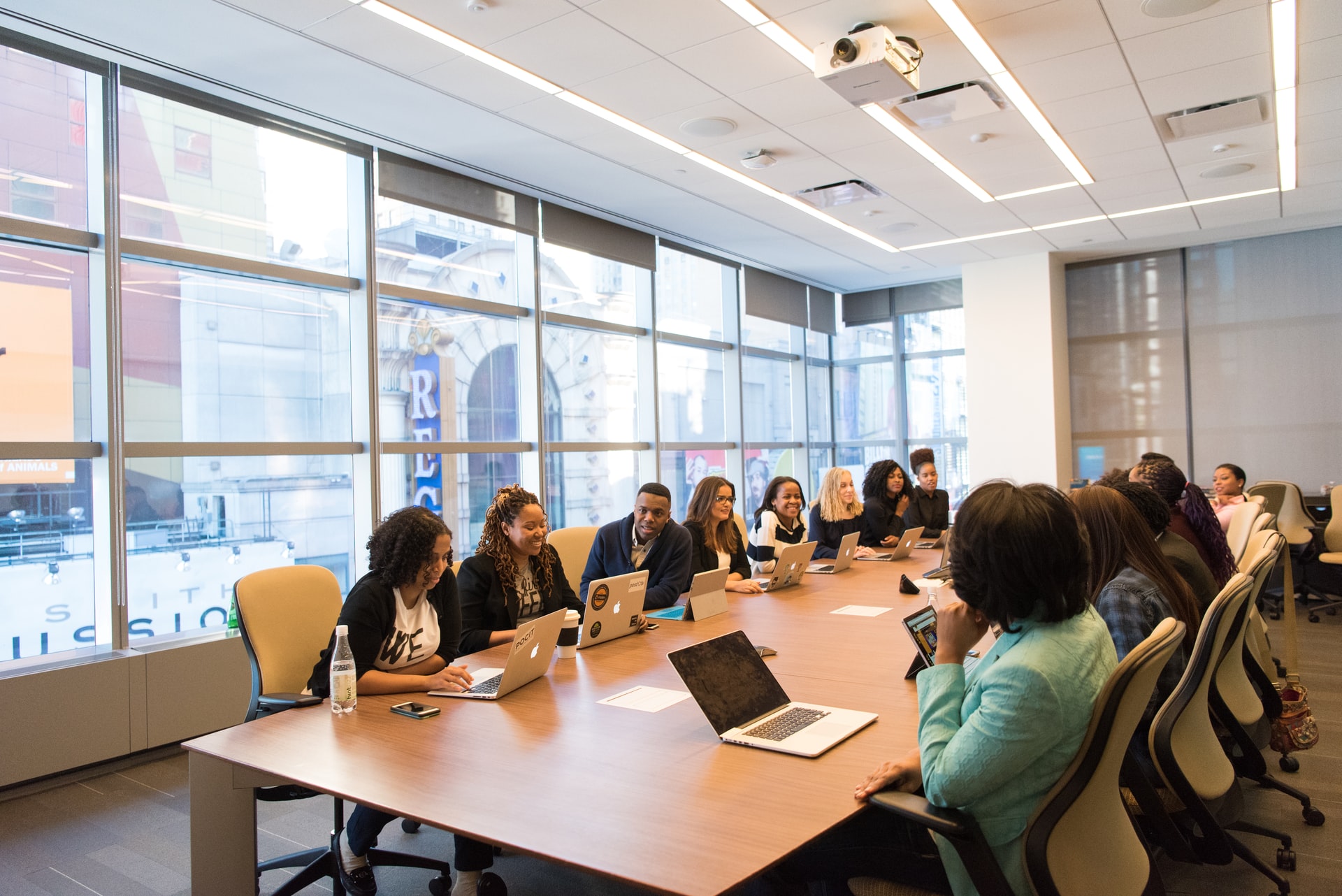 ENTERPRISE BUSINESS
Explore our connectivity solutions to power your business.