Building a Better Network
Our regional coverage offers more than 40 route miles of pure optical fiber across the Port Clinton, Oak Harbor and Sandusky areas.
Coverage Area
Working from the ground up, we built our state-of-the-art fiber network with you in mind. Our robust network allows us to provide customized connectivity solutions to meet our customer's growing needs. As we continue to build, we will keep you informed by posting updates here: (link to News page).
Request a Free Consultation
---
Because we care about our customers.
Our Products
– (Pull products from WooCommerce list for reference (Fiber Internet, Traditional Phone Service, Hosted Phone Systems, Internet Access, ELAN, ELINE, Dedicated Fiber Internet, etc.) and link to those product pages)
traditional phone service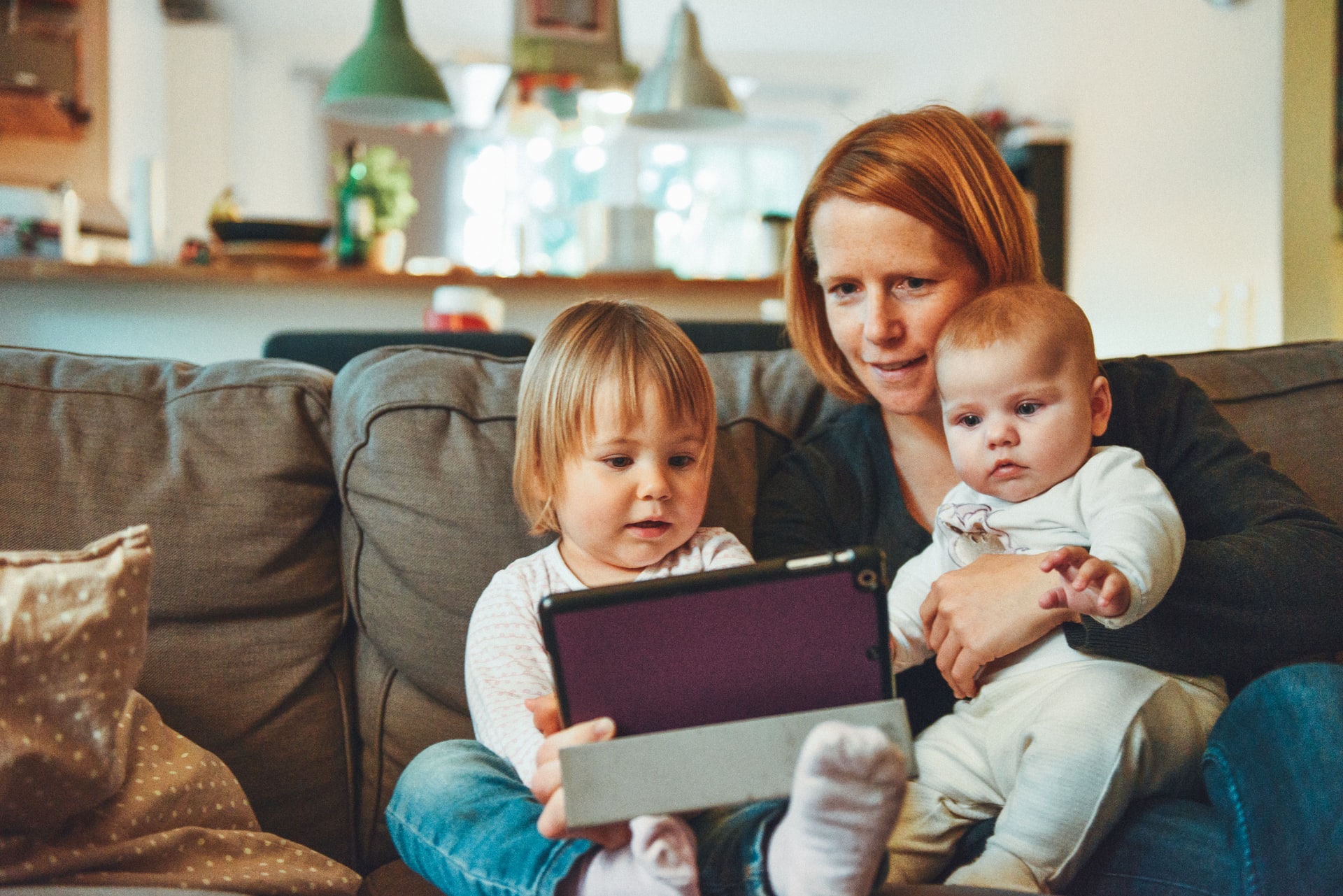 RESIDENTIAL
Sick of receiving a bill that keeps increasing every month? With Ohio Telecom you can rely on fixed and predictable pricing. Switch and Save today!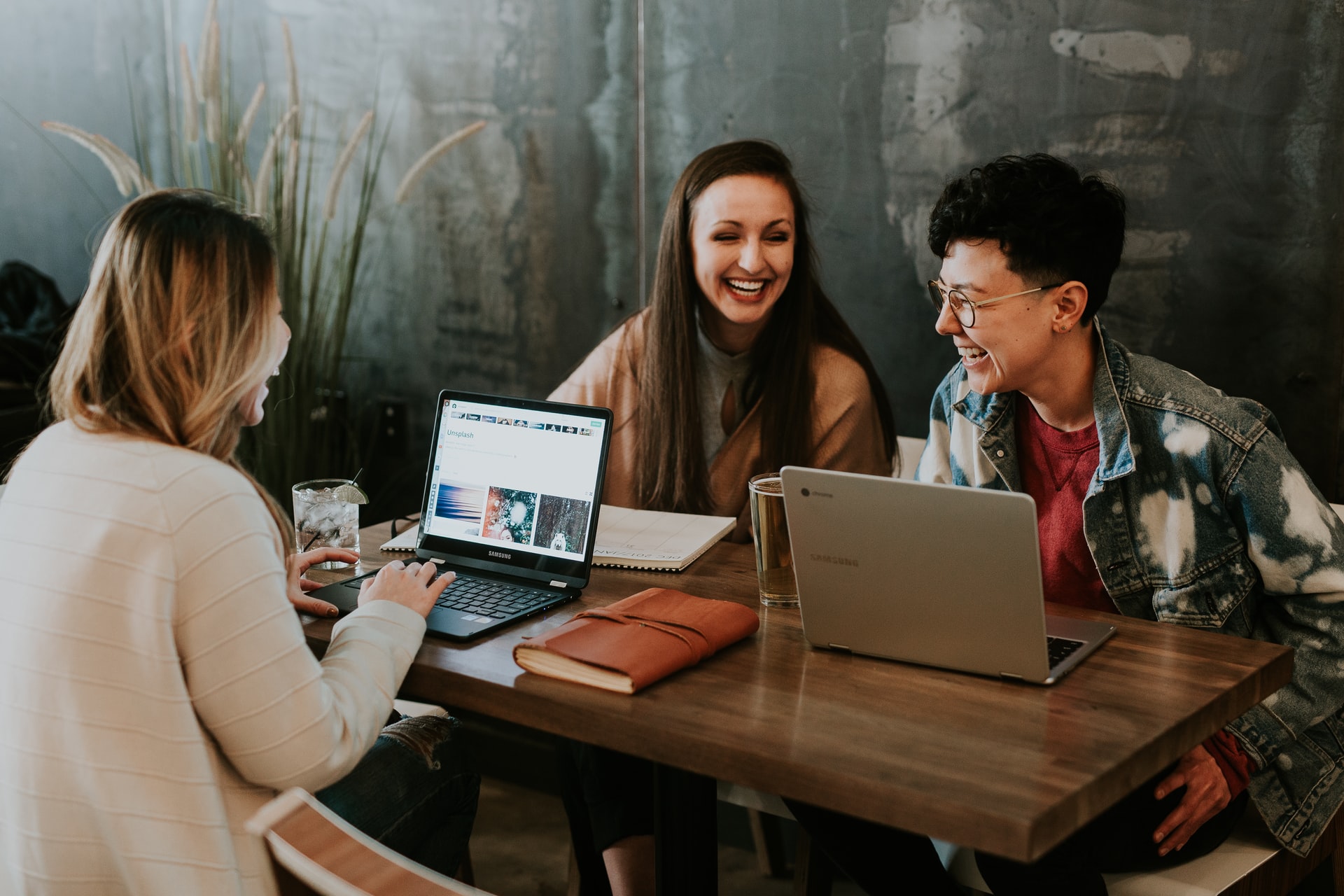 SMALL BUSINESS
Keep your business connected with fast, secure, and reliable fiber solutions. Ohio Telecom stands ready.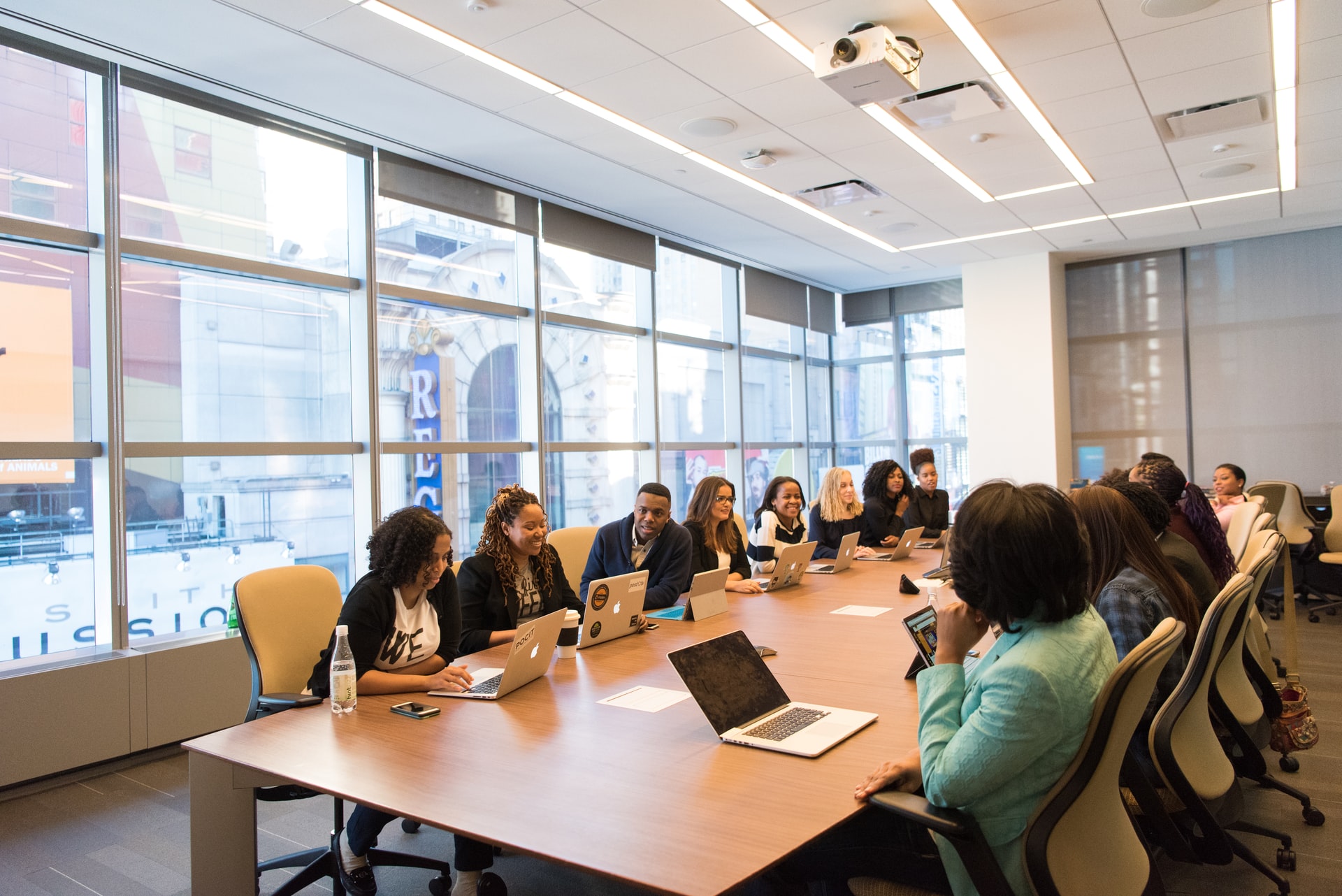 ENTERPRISE BUSINESS
Explore our connectivity solutions to power your business.
Fast. Friendly. Local.
Can it get any better than that?
Ohio Telecom is an Internet service provider that does things differently. We believe in treating our clients with the respect they deserve while providing products that exceed all expectations. Have a question or feedback? We'd love to hear it!